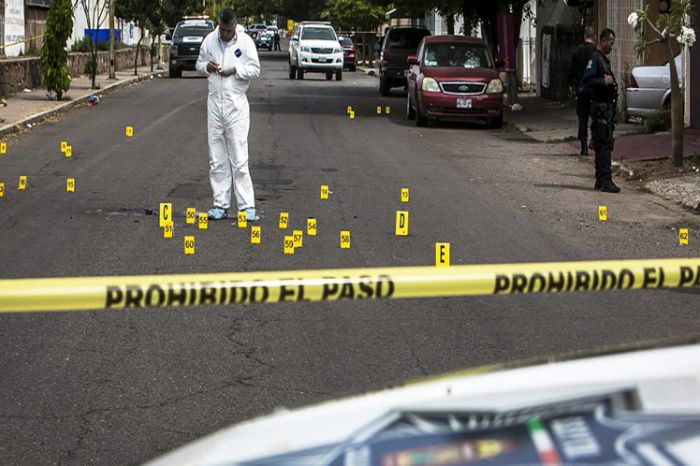 About nine Mexican politicians and candidates have been shot dead so far this year, confirming the current electoral campaign as the most violent in decades
The last victim was Francisco Rojas, candidate for mayor of the State of Mexico municipality of Cuatitlán Izcalli, who died yesterday night along with his sister because of the severity of the injuries suffered over the weekend, when they were attacked by unknown persons.
Rojas, a legislator with a license, was honored with a minute's silence by the Chamber of Deputies, in a session in which few people participated.
The Chamber condemned the crime and urged all political forces to reject all forms of violence, amid the July 1 electoral pre-campaign, in which the president of the Republic, senators, legislators, local congresses, nine governors and other positions of popular election will be elected.
From January to date, about four PRI politicians were killed, one from the National Action Party, two from the Party of the Democratic Revolution and one from the Social Encounter Party.
The candidate for mayor of Teotihuacán, State of Mexico, by the National Regeneration Movement, was kidnapped and murdered.
Since October 2017, when the electoral campaign began, another 20 politicians, including a state legislator, aldermen, mayors, former mayors and candidates from many political groups, were violently killed.