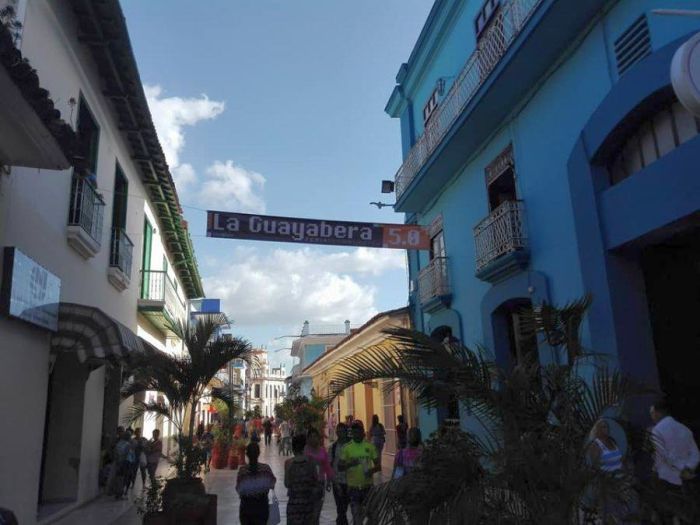 Japanese experts have been specially invited to attend the Third Technology Fair La Guayabera 5.0, running from February 21 to 24 in Sancti Spíritus
The delegation is headed by Kenji Shimada, first secretary of the Embassy of Japan in Cuba, who will give a lecture on robotics and cooperative relations in that field between Japan and Cuba.
Luis Ernesto Baracaldo, member of the organizing committee of the fair, told Prensa Latina about robot Paro as one of attractions of the event. It was developed by Japanese specialists and is considered a high technology machine due to the integration of artificial intelligence for therapeutic purposes.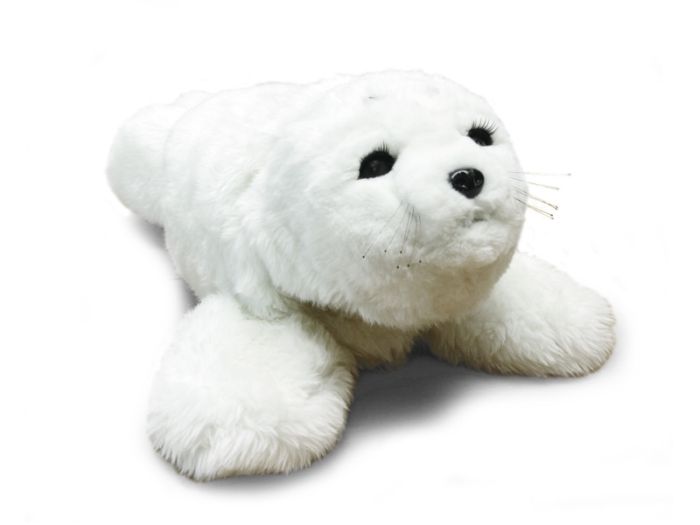 Paro resembles a white seal and has been mainly designed for elder people, children with autism or persons unable to have pets due to physical limitations, added the source. It has a synthetic skin which doesn't shed spores, and is capable of giving affection like a companion pet.
During the event, which promotes the interaction between culture, technology and society,  the photographic exhibition 'Entre fronteras' will be inaugurated. It is a collective exhibit of the 2017 Japanese surprise photographers.
It was first displayed last December at Havana's Casa de Asia, and will be later on put on show in the Provincial Museum of this central city, located nearly 360 kilometers east of the Cuban capital.
Taken from PL and translated by Escambray.