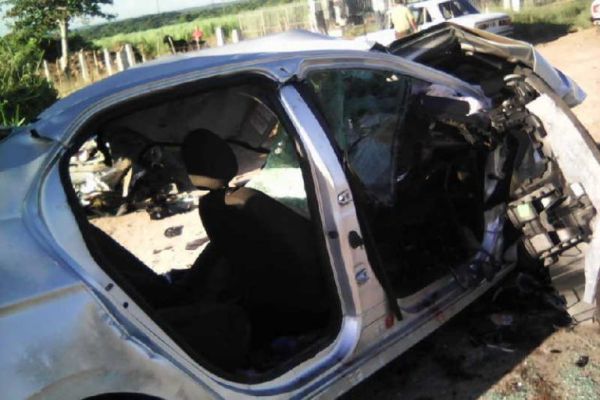 Four deceased persons and a polytraumatized girl is the balance of a traffic accident that occurred at 5:55 am this Thursday on the Carretera Central, Barquero area, in the municipality of Jatibonico, Cuban central province of Sancti Spiritus
According to Radio Sancti Spíritus radio station, the accident occurred when a tourist car hit a truck.
Escambray learned that a team of specialists from the Ministry of the Interior is at the scene investigating the causes of the accident, but according to preliminary reports the car went on the wrong side of the road thus hitting a passenger truck that was coming from the province of Camagüey, driven by Magker Raúl Barroso.
Among the deceased is the driver of the tourist taxi, Yanel Aquilino Rojas Machado.