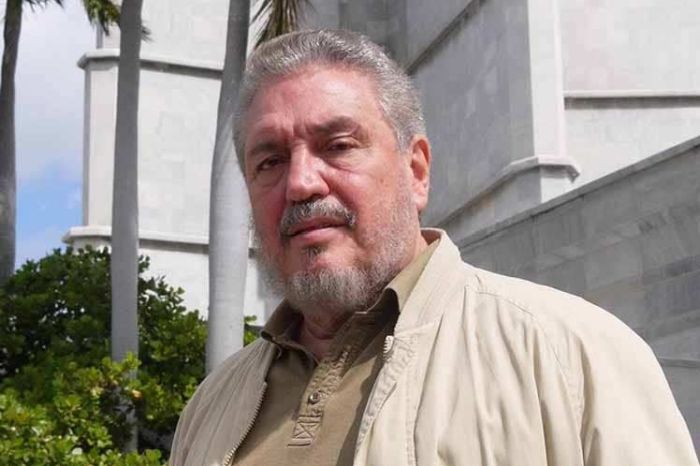 Cuban PhD in Sciences, Fidel Angel Castro Diaz-Balart, who had been treated by a group of doctors for several months due to a deep depression, took his life on Thursday morning
He initially required hospitalization as part of his treatment and later maintained outpatient follow-up treatment during his reincorporation into society.
He served as Scientific Advisor to the Council of State and Vice President of the Cuban Academy of Sciences before passing away.
During his professional activity, Dr. Fidel Castro Diaz-Balart dedicated his
life to sciences, obtained important national and international recognition.
Funeral arrangements will be decided by his family.