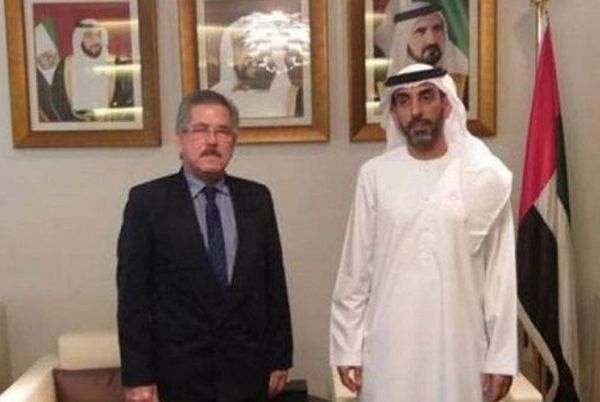 This is the first diplomatic mission to be opened by Cuba in this territory from Western Asia

Cuba opened its embassy in the United Arab Emirates, with the presence of Ahmed Sari Almazrouei, undersecretary of the
Ministry of Foreign Affairs and International Cooperation of the United Arab Emirates (UAE), and Jorge León Cruz, who assumes as the Cuban ambassador.
During the meeting, bilateral issues were discussed and Almazrouei highlighted his country's interest in opening this office, which is, he stressed, to the benefit of both nations.
He also stressed that relations between Cuba and the UAE are based on the close ties that existed between Sheikh Zayed Bin Sultan AlNahyane and the historical leader of the Cuban Revolution, Fidel Castro.
The undersecretary reaffirmed that these ties will continue to be
strengthened.
León, for his part, thanked the local authorities for their support and the attention received since his arrival in the country.
The Cuban diplomat acknowledged the support of this nation to the island and its vote in favor of the Cuban Resolution against the blockade that recently ended in the UN.