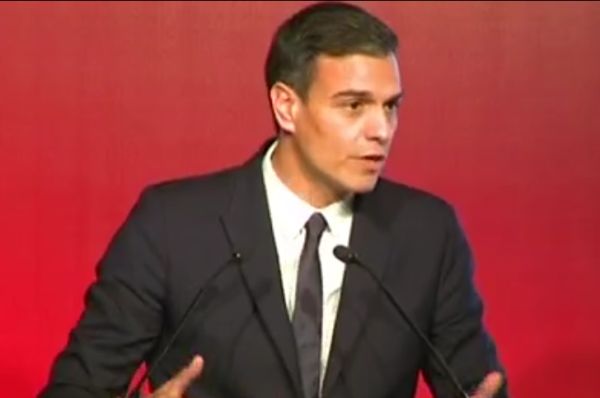 Pedro Sánchez Pérez Castejón will be the first Spanish president to officially visit Cuba since 1986, when Felipe González visited the island
The President of the Government of the Kingdom of Spain, Pedro Sánchez Pérez Castejón, will make an official visit to Cuba
from November 22, the Ministry of Foreign Affairs of Cuba informed in this capital.
A note from the Ministry of Foreign Affairs of Cuba states that the Sanchez will hold official talks with Cuban authorities and will carry out other activities.
This visit will be the first of an official nature to be made by a President of the Spanish Government to Cuba since the one by Felipe in 1986.
On September 25, 2018, the presidents of Cuba and Spain held a meeting at the United Nations, where they exchanged views on the need to strengthen bilateral ties on the basis of equality and mutual respect, and Pedro Sánchez accepted the invitation of his Cuban counterpart to visit Cuba.
The Caribbean island has maintained uninterrupted diplomatic relations with Spain since 1902 and today Spain ranks third in Cuba's trade with the world and is the main trading partner in Europe.