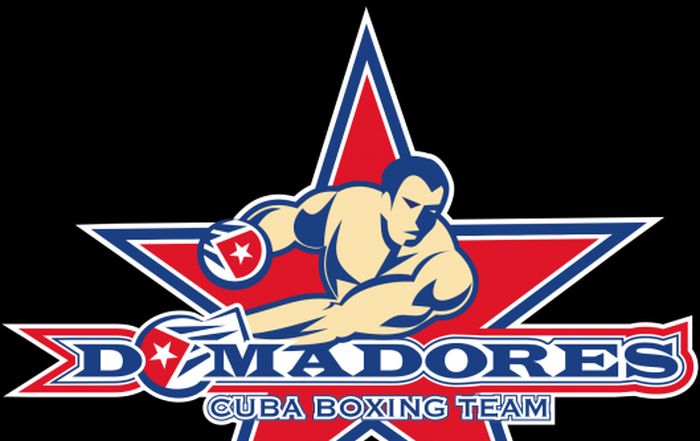 The Caribbean team is the only one that has won all its bouts so far (10) and commands Group A with six points
Contrary to what happened when they visited Havana, the now host Uzbekistan Tigers will use all their major weapons to face next Tuesday the Cuba Domadores in the 3rd match of the 8th World Boxing Series (WSB).
Two Olympic monarchs, a world runner-up and a bronze medalist at that same level clearly speak about the power gathered by the locals in search of satisfying their followers in Tashkent, capital of that Asian country.
However, Cuba will also present a luxury squad headed by Olympic champions Robeisy Ramirez and Arlen Lopez, and universal monarchs Joahnys Argilagos, Andy Cruz and Erislandy Savon.
This allows forecasting a high-flight match, worthy of the nations that led the standings of the boxing event in Rio 2016 Olympics, where Uzbeks were ahead 3-2-0 by 3-0-3.
Who will be the opponents this time?
49 kg: Argilagos will have as opponent the 2016 Olympic monarch Hasanboy Dusmatov, whom he defeated 3-2 in last year World Championships, in Hamburg, as revenge for the losses suffered on February 2015 and May 2017.
56 kg: Ramirez will have a top-level opponent in Shakhobidin Zoirov, 2016 Olympic champion like him, but in the 52 kilos division.
64 kg: Cruz has a priori the easiest rival as he has previously defeated twice Ikboljon Kholdarov, the last one was in the final of the 2017 WC.
75 kg: Lopez has a different mission: to reverse the 0-3 with which Israil Madrimov became famous in the WSB previous season.
91 kg: Savon should beat the 2017 world bronze medalist Sanjar Tursunov.
Are the Cuba Domadores able to spoil the party to the locals? Yes, but the battle looks hard, perhaps like few in the history of WSB qualifying stages.
By the way, the Caribbean team is the only one that has won all its bouts so far (10) and commands Group A with six points, result of its two sweeps, one of them over the Uzbekistan Tigers, who have only held that match, so they haven´t gained a point in this WSB edition.
The Venezuela Caciques (3 units) and the Colombia Heroicos (1) complete that Poole.