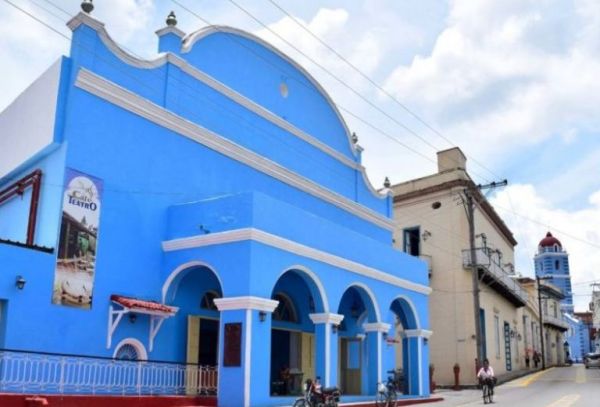 Children's voices, as worthy heirs of the best of Cuban music, were heard this Saturday afternoon at the Teatro Principal of Sancti Spiritus, where honor was paid to composers of all times
This will the perfect pretext to celebrate, like every year, the Pioneers' Song Festival "Cuba, qué linda es Cuba", and the Pioneers' Choral Song Festival, both sponsored by the José Martí Pioneers' Organization (OPJM) and the Ministry of Culture (Mincult).
Nearly twenty artistic groups from the eight municipalities of the province competed this year according to the different school levels.
This was said by Yanet María Roselló López, from the Houses of Culture's Provincial Council, who added that these festivals serve to encourages the performance of Cuban songs related to different topics such as love, nature, health and school.
The cultural event was dedicated to the four decades of the System of Houses of Culture and included the participation of the children's project Los yayaberitos.