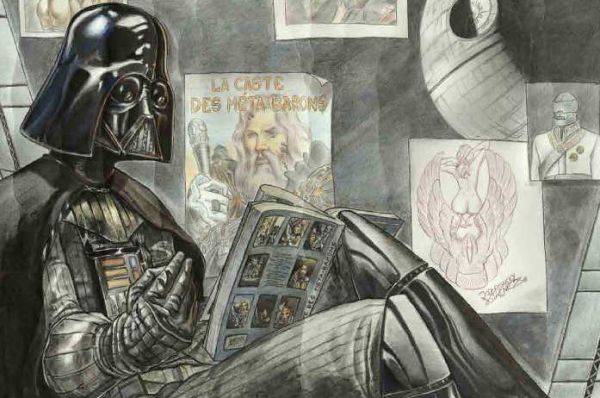 Three artists from this central Cuban province are part of the group of authors of a sui generis exhibition presented in Brussels, Belgium

Noel Cabrera Fernández, Ernesto Pérez del Río and Osvaldo Pestana Montpeller, from Sancti Spiritus, are three of the Cuban artists who recently exhibited their works at the Huberty & Breyne Gallery in Brussels, Belgium.
For the first time artists from the island have been invited to participate in an expo-auction organized by the prestigious gallery, a reference institution in the world of comics and illustration.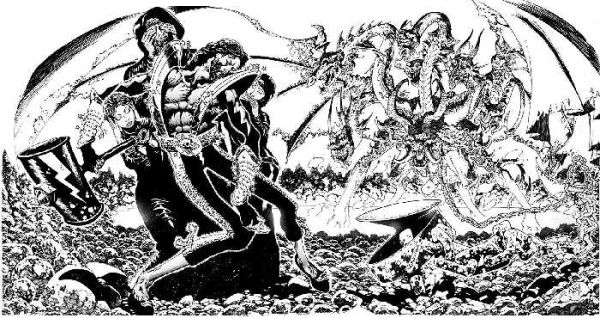 One year after the success of the Panoramiques exhibition, the gallery has invited a hundred cartoon, graphic design and illustration makers to participate in a new challenge: "Arte Nell'Arte" or the encounter between two arts.
The Cuban artists will be sharing with authors such as Enrique Breccia, Tanino Liberatore, David Merveille, and Marc Wasterlain,  among other greats of international comic books.
Cuban cartoonist Duchy Man Valderá, currently living in Belgium and coordinator of the exhibition, commented on her interest in bringing the creations to Havana, for which she will take advantage of the Belgian Week that will take place from 5 to 15 November in that city.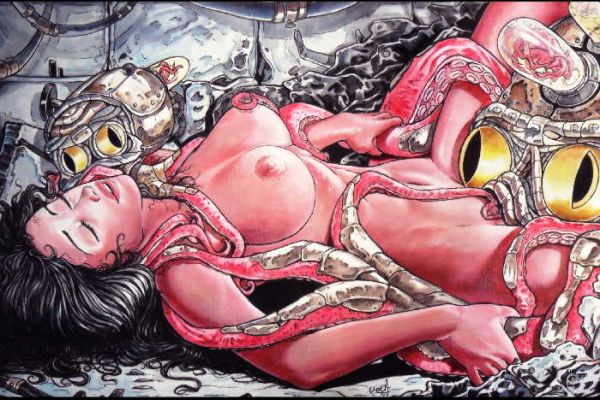 (With information from Duchy Man Valderá / Facebook and Lisandra Gómez).