Zaza River at Zero Level for Almost a Month (+photos)
Perhaps there is no better thermometer in Sancti Spíritus to assess the severity of the drought than the situation of the Zaza River, the second largest in Cuba, and the major to feed the local Zaza Dam
This reservoir exhibits a desolate panorama as well, with only 11% accumulation of its 1 020 million cubic meters of water capacity.
According to the hydrometric measurements carried out at Paso Ventura Station, in the municipality of Cabaiguán, the river has remained at zero water level since last March 18, which is considered as an unprecedented behavior in that area.
Gustavo García Portal, senior gauger at the station, told Escambray that this level zero for almost a month time had never been reported before, and can be considered as the lowest sustained flow since the hydrometric facility was built back in 1964.
After reviewing the last drought episodes that have affected the province, García Portal pointed out that during the eight years he has been working in Paso Ventura, the level of the river had never lowered that much.
The situation of the river explains why the dam exhibits one of the lowest levels of accumulated water of its history. Unfortunately, if the absence of precipitation continues, no one knows how far the spectacular depression of both the river and the reservoir can get.
Photos: Jose Luis Camellón / Escambray.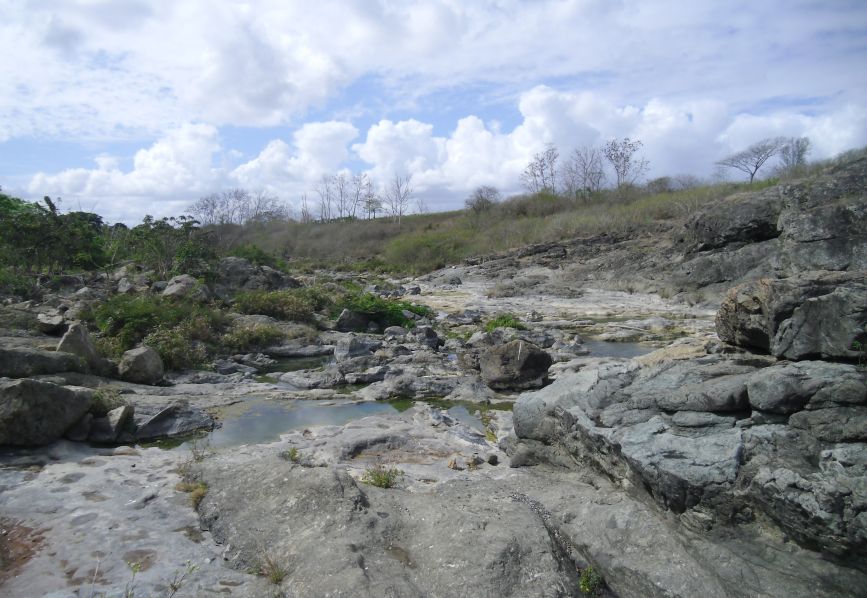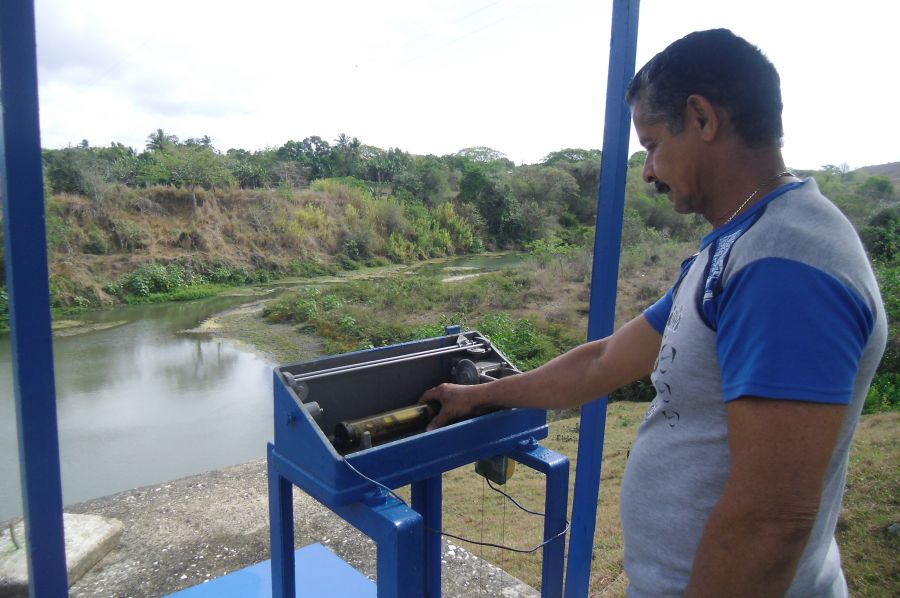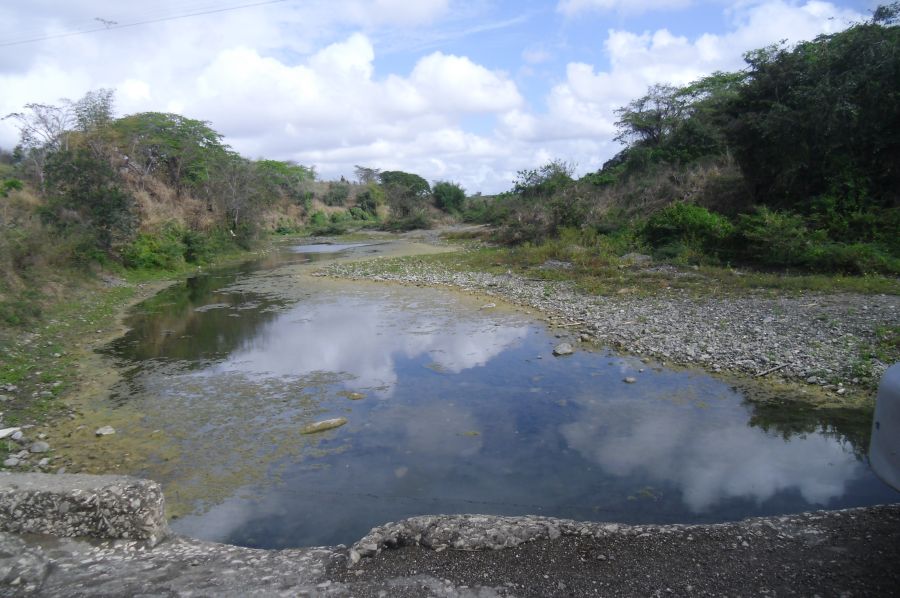 ---
---
Make a comment
Escambray reserves the right to moderate comments which are disrespectful, offensive, vulgar, or that attempt against the dignity of either a person or a social group.
The mandatory fields are marked.