The joy of the new generations fills every space of celebration for the 55 anniversary of the Young Communist League (UJC, in Spanish) next April 4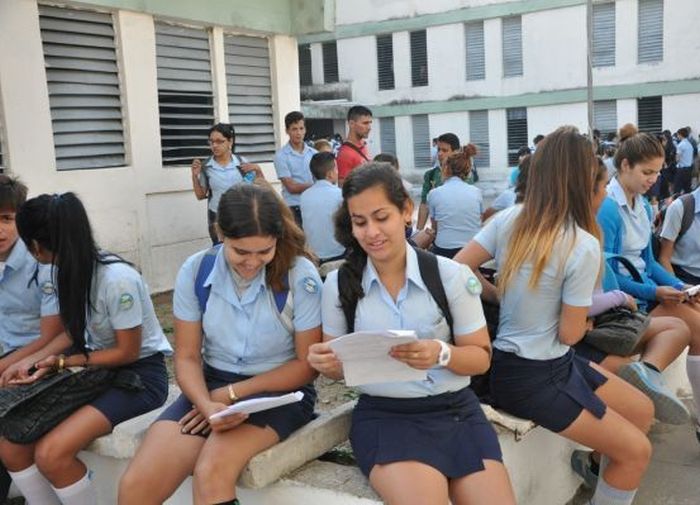 Belkis León Gómez, head of the Ideological Department of the Provincial Committee of the youth organization in the territory, said that several activities have been scheduled throughout the province on the occasion. The recognition of young people in different areas, the presentation of UJC membership cards, and the exchange with workers from the non-state sector, are some of the activities already announced, she added.
According to the local youth leader, every task seeks the active social participation of adolescents and young people, which is the objective of the national campaign 50 + 5 Sumando ideas (Adding ideas).
A new anniversary of the Jose Marti Pioneers' Organization (56th) will be also conemmemorated April 4th, reason why different sites of the city will host activities specially designed for children.
The big celebration will take place that same day, in the Teatro Principal, with the participation of local professional artists.