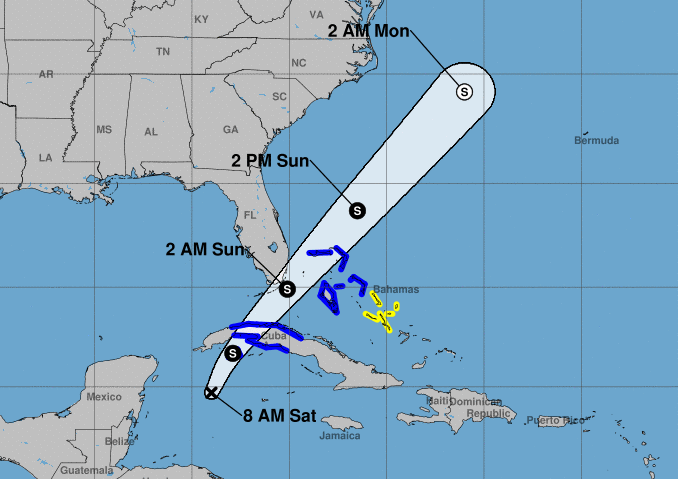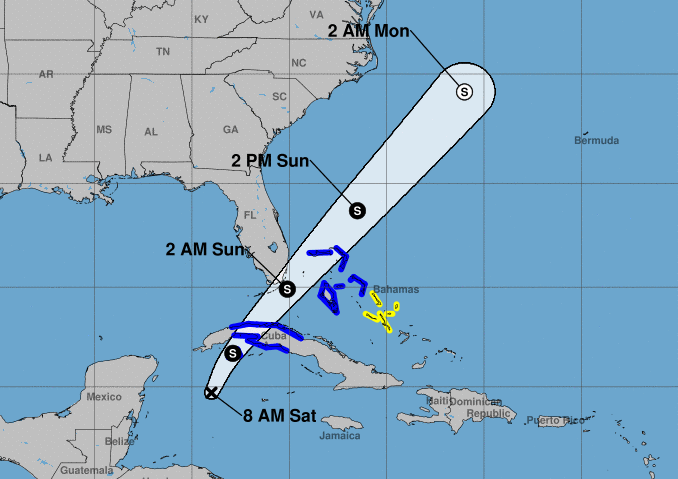 Taking into consideration the weather forecast issued about the new tropical system that may affect western and central Cuba with heavy rainfall, measures have been adopted in Sancti Spiritus since yesterday aimed at protecting the people living in the south of the province, given the threat of sea penetrations and floods.
Experts from the local Meteorological Center informed the Provincial Defense Council that due to the south-to-north trajectory of the depression, rainfall must affect the territory Saturday and Sunday.
On Friday afternoon the Provincial Defense Council evaluated the probable evacuation of the residents of Tunas de Zaza and Medano, as well as other towns located downstream of the Zaza dam.
In correspondence with the impending influence of the tropical depression — likely to become a tropical storm to be named Philippe— evacuation centers were prepared, while due instructions have been given concerning the protection of both people and resources.