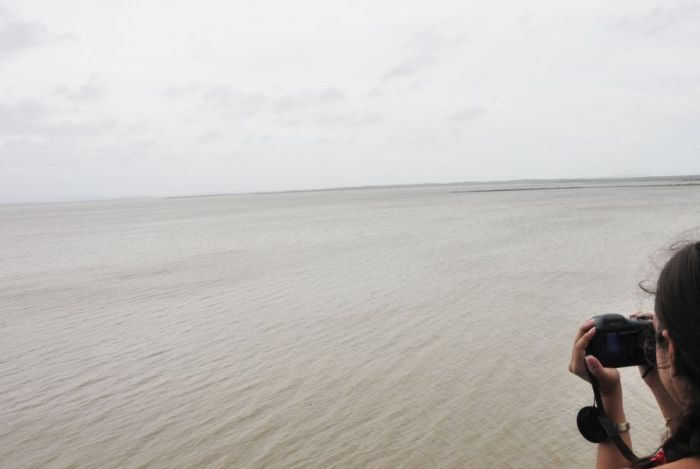 At the end of September, the reservoirs of the island held a total of 6.446 billion cubic meters of water
September, as usual, proved to be one of the wettest months of the year in Cuba, ending with total national rainfall of 344.9 millimeters, equivalent to 185% of the historic monthly average.
As reflected by the data provided by MSc Argelio Omar Fernández, specialist of the Rational Water Use Directorate of the National Institute of Water Resources (INRH), the western region saw total precipitation of 276.6mm (122%), while the central and eastern regions saw 454.6mm (247%) and 277.3mm (181%), respectively.
The provinces that had the highest total rainfall were Sancti Spíritus with 657.9 millimeters, Cienfuegos with 499.8mm; Ciego de Ávila with 459.8mm, Camagüey with 411.6mm, and Villa Clara, 346.4mm.
Such abundant rains favored a remarkable recovery of the country's reservoirs, which at the end of September held a total of 6.446 billion cubic meters of water, representing 71% of their total capacity.
This figure represents an increase of more than 2.803 billion cubic meters compared with the end of August, and exceeds the volume contained in September 2016 by 1.523 billion m3. It also surpassed the historic average for this time of the year by about 638 million m3. Thus this September has seen the highest rise in the amount of water accumulated across the country in the last 25 years.
Only the reservoirs of Havana, Las Tunas, Granma and Guantánamo remain at less than 50% of their useful capacity.
With a month to go before the end of the wet season, the national average rainfall between May and September was 926.4 millimeters, representing a favorable 109%.