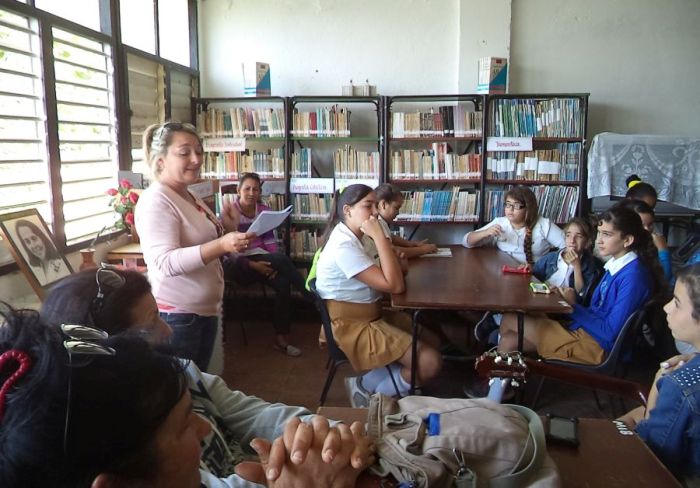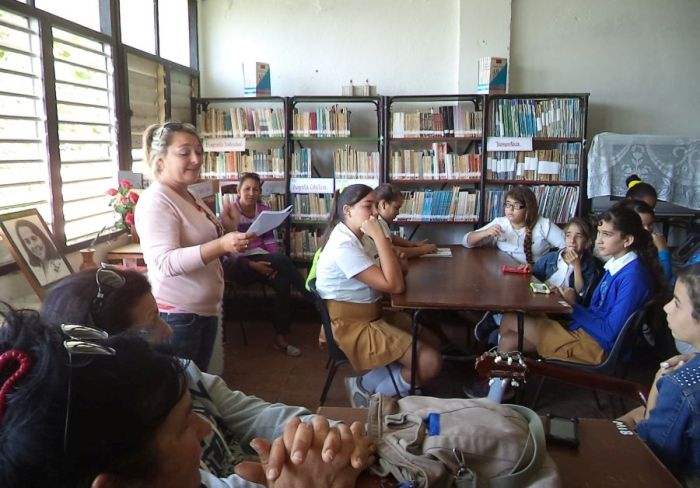 Like the rest of the teenagers of their generation, the students of the Urban Secondary School Mártires de la Familia Romero in Fomento, central Cuban province of Sancti Spiritus, like to play soccer, dance reggaeton and talk about fashion. But something distinguishes them: they are better prepared and can see the world in a different way.
UNESCO Associated Schools Project Network
Special Education, Outstanding Achievement of Cuban Revolution
UNESCO Reminds of Huge Challenges in Education
"Our teachers and students behave with a better understanding of culture and knowledge since the moment this institution became a member of the ASPnet (UNESCO Associated Schools Network), in 1992, which allows them to be part of different international, national, and local projects", said the school's principal, Rogelio León.
This school is already linked to projects such as La ruta del esclavo (The slave route), which brings students closer to the history of slavery through dance and plastic arts; Patrimonio mundial en manos jóvenes (World heritage in young hands), an approach to Unesco Heritage Sites and to places of national and local significance such as the Caballete de Casa camp, located in this municipality.
Teachers and students are also involved in projects related to HIV / AIDS, healthy nutrition, and the prevention of risks in emergency situations due to natural phenomena in the Caribbean islands, among others.
The Mártires de la Familia Romero Secondary School, which in 2001 was the first in the world to receive the UNESCO Peace Award, has nearly 300 students directly linked to the projects, although everyone in the center indirectly take part in the activities convened. The ASPnet provides this educational institution with bibliography, as well as with other supplies like computers, modems, cameras, and the access to electronic mail.
This organization, created in 1953, is associated to over 8,000 schools from around the world with the purpose of working with UNESCO's principles on culture, peace, human rights, equality among persons, and environment.
In Cuba, there are 76 of such schools distributed in all of the country's provinces and from where peace, tolerance and international understanding are promoted by means of the learning processes implemented.