Sancti Spiritus's Islazul Ready for Summer Season (+photos)
Sancti Spiritus Islazul Enterprise announces special offers for national tourists
Special offers of accommodation, outings, and other recreational activities are some of the options for national tourists already announced for summer days by the Islazul Enterprise of Sancti Spiritus
Damaris Gutiérrez Martín, commercial specialist of the entity, said that reservations are available at Plaza, del Rijo and Don Florencio hotels, with lower prices than in previous seasons, and with the free-of-charge possibility for children under 12 in some of the offers.
According to the Islazul official, people interested in reservations for hotels in Trinidad or in other provinces can book in the local Cubatur and Havanatur offices. The prices of the outings vary depending on the type of facility
This year the Casa Bucanero, located at the entrance of Rancho Hatuey Hotel, will be open for summer activities, as well.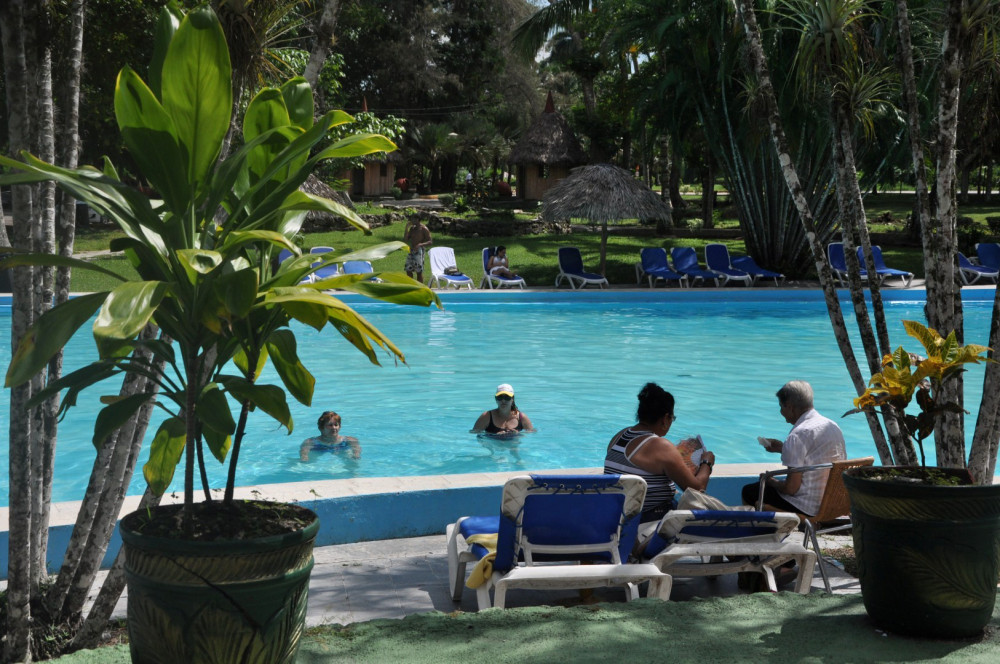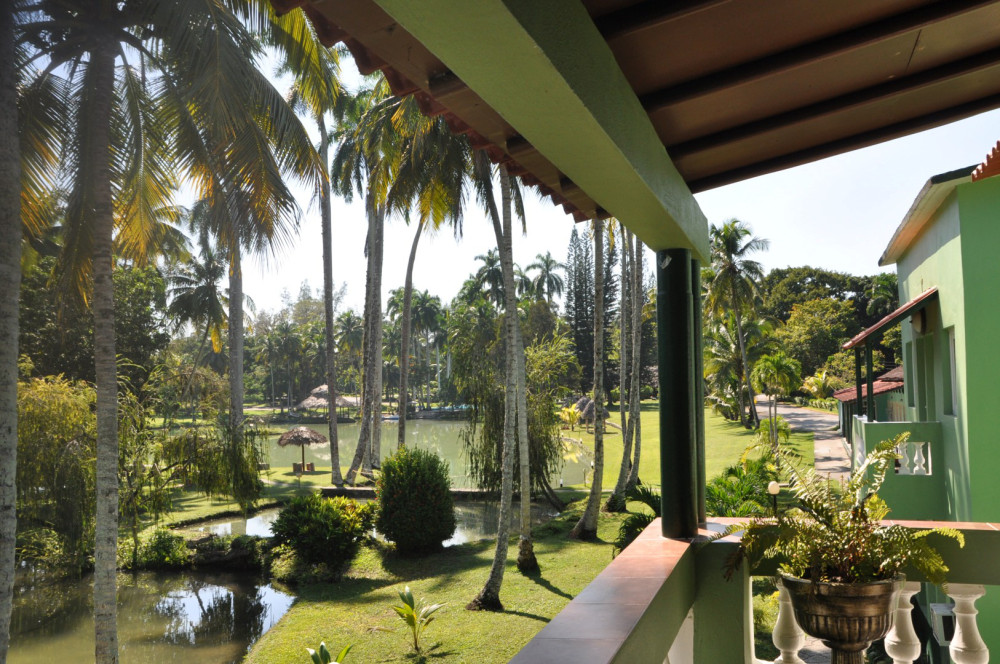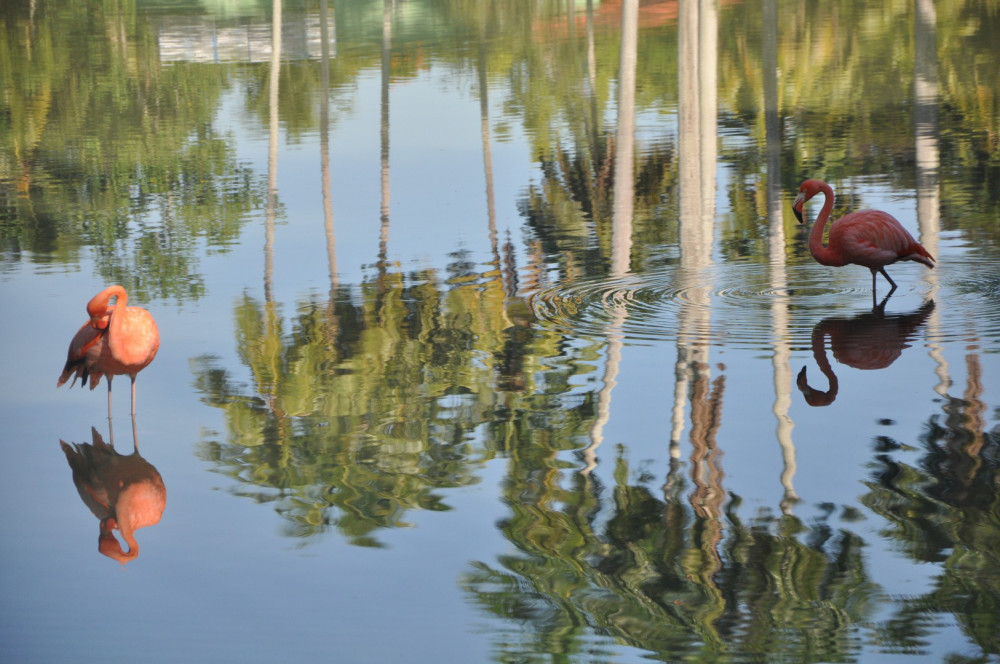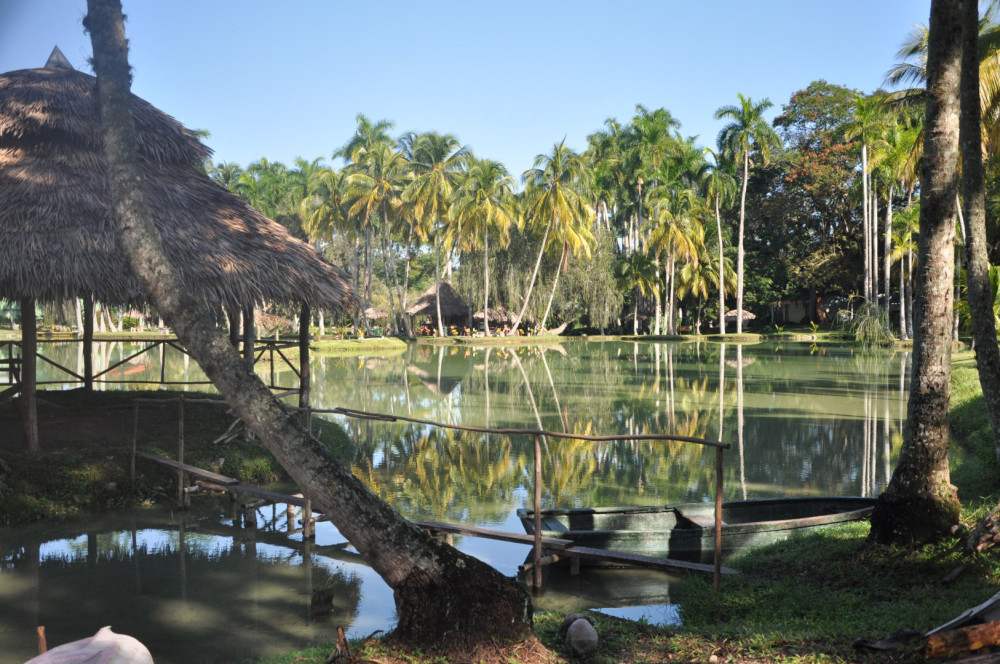 Photos: Vicente Brito / Escambray
---
---
Make a comment
Escambray reserves the right to moderate comments which are disrespectful, offensive, vulgar, or that attempt against the dignity of either a person or a social group.
The mandatory fields are marked.