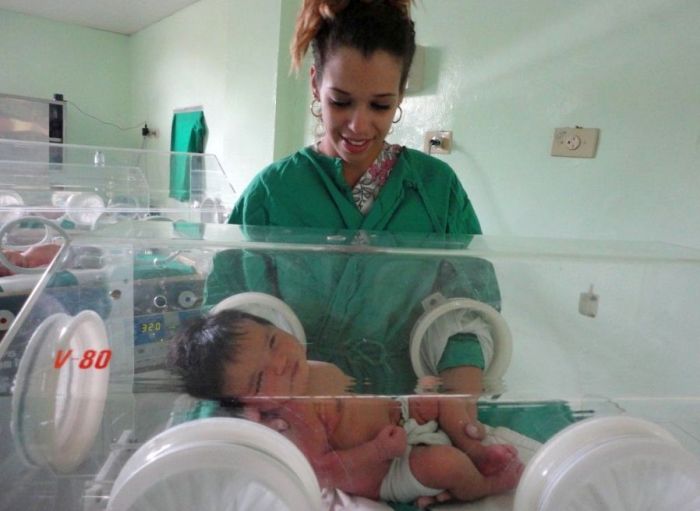 With 1.5 deaths every 1,000 live births, Sancti Spíritus ranks as the province with the lowest infant mortality rate in the country this year
This fact reveals the efforts made by the health professionals in this central Cuban territory.
Up to now, no children under the age of 1 has been reported dead in the local municipalities of La Sierpe, Jatibonico, Sancti Spíritus, Cabaiguán, Trinidad and Taguasco, which to a large extent has been conditioned by the gradual decrease of low birth weight, 3.6 at the moment.
Mario Berea Turiño, head of the provincial section of the Mother-Child Program (PAMI), told Escambray that all indicators of the program showed stable results during the last five years. Particular attention has been paid to the multidisciplinary consultations, as well as to the identification of pre-conception risks, the presence of women's chronic diseases and the admission of pregnant patients in local maternal homes, he added.
Sancti Spíritus also exhibits a sustained development in perinatal care services and in pediatric and neonatal intensive care services, the latter with a survival of more than 90 percent, which is considered a first world indicator.
The successful use of state-of-the-art technology and the improvement of neonatal surgery, support the high qualification of the personnel in charge of performing such surgical practices, said Berea Turiño.
The gradual improvement of the structural conditions of the Intensive Care Room of the José Martí Pérez Pediatric Hospital, the Surgical Obstetric Unit of the General University Hospital Camilo Cienfuegos, among other facilities, have also influenced the favorable situation of the Mother-Child Program in Sancti Spíritus.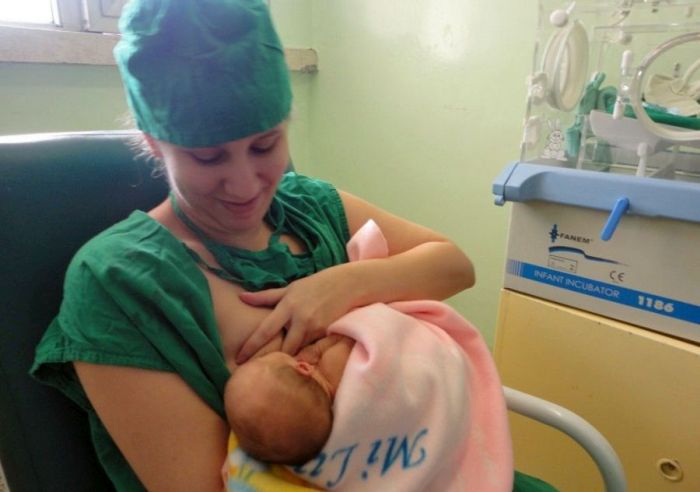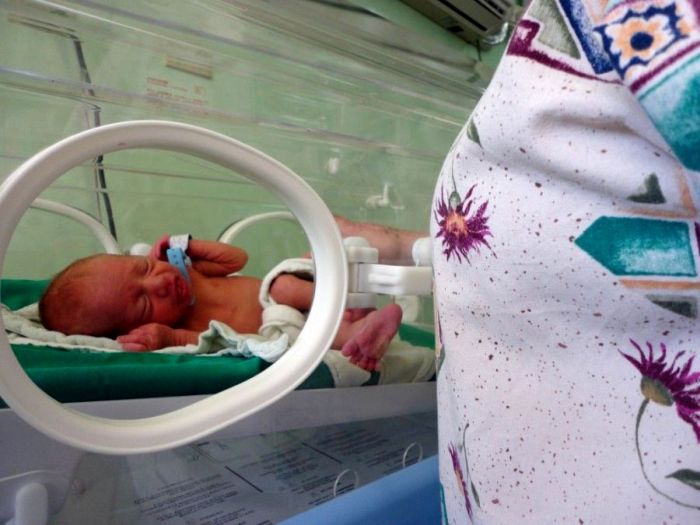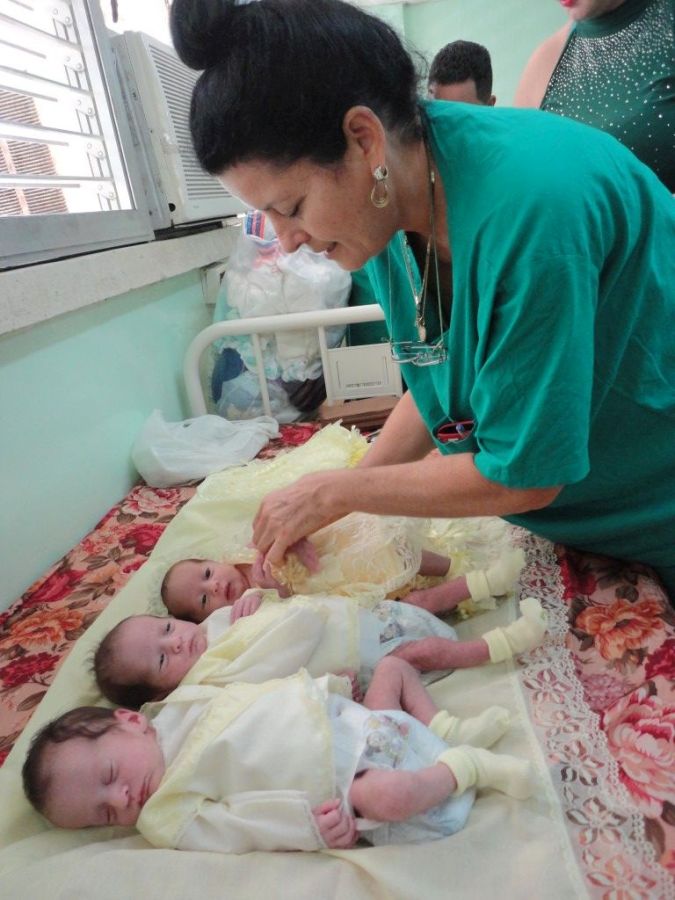 (Photos: Arelys García / Escambray)