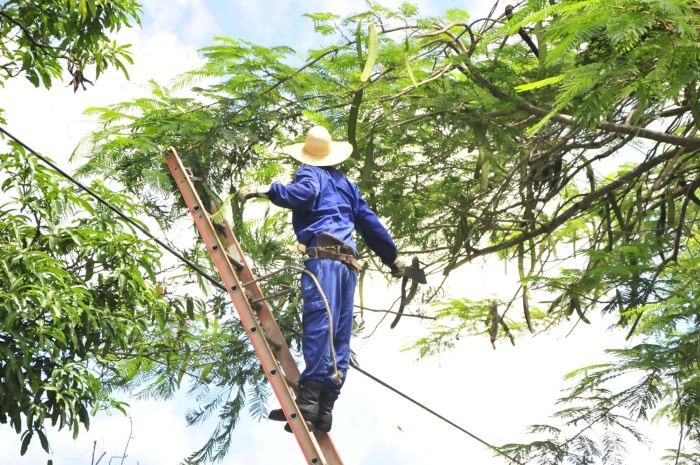 Since the Information Phase was decreed in Sancti Spiritus last Tuesday afternoon, the Provincial Defense Council of this central Cuban territory was summoned to begin implementing the measures planned for this stage.
The preparation of the evacuation centers, the protection of economic resources and institutions, and the availability of generators in the event of a possible electric power failure are among the actions already being carried out in the eight municipalities of the territory.
Hurricane Irma, the Most Powerful of the Atlantic
On the other hand, animals are moved to safe places, certain agricultural productions are being collected while centers in charge of processing food for the population are getting ready.
Likewise, people work in the verification of the sewerage system, the pruning of trees, the supply of drinkable water, and checking on the necessary medical services.
José Ramón Monteagudo Ruiz, president of the Provincial Defense Council, has indicated to be disciplined to comply in the shortest possible time with all the measures planned for the phase in which the territory has been included.
According to experts from the province's Forecast Center, Hurricane Irma, the fifth most powerful to hit the Caribbean basin, is a potential danger for Sancti Spíritus, particularly the northern municipality of Yaguajay.