With the donation of four important guayaberas from renowned personalities, the Technology Fair Guayabera 5.0 was started this Thursday in Sancti Spiritus, central Cuba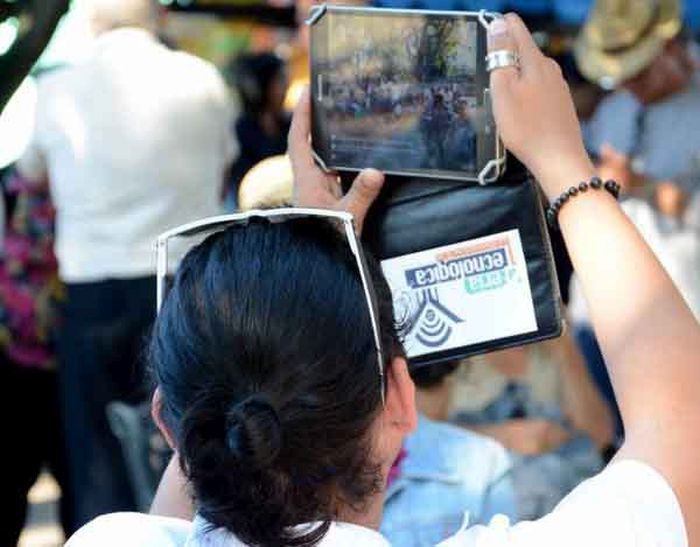 The shirts belonged to Raul Roa, known as the chancellor of dignity; Max Lesnik, Cuban journalist and friend of Fidel Castro; Samuel Daniel Shafishuna "Sam" Nujoma, first president of the Republic of Namibia, and recognized architect Augusto Rivero Más.
For several days, entities and institutions of the Culture and Art Sector and the Territorial Office of the Ministry of Informatics and Communications (MIC) will show a great deal of their services at the Casa de la Guayabera, venue of the event.
The exhibition From the wire to the air was opened on the inauguration day, with telephone equipments treasured by the Municipal Museum of Jatibonico, the Provincial General Museum and ETECSA Territorial Division in Sancti Spíritus. There was also the presentation of a play by the local Cabotín Teatro group, and the performance of the duo Cofradia, from Trinidad.
For the rest of the days of the Technological Fair La Guayabera 5.0, several other activities have been announced, such as conferences, panels, concerts, and free downloads of multimedia products, among others.