Sancti Spiritus Holds Carnival Celebrations
The Santiago Espirituano festivities take place basically in the areas of Los Olivos Recreation-Cultural Complex
The residents of Sancti Spiritus are already celebrating their carnival. This festivity, best known in this central territory of the country as Santiago Espirituano, takes place basically in the areas of Los Olivos Recreation-Cultural Complex.
This year the popular party features four comparsas, six floats, as well as disguise competitions and the performance of several bands. Dancing will be also possible in the traditional areas of Bayamo, Plaza de Jesus, Plazoleta Hanoi, and Colon, among others.
There will also be activities in centers such as Casa de la Trova Miguel Companioni and the Delio Luna Echemendía Fair Center.
The Santiago Espirituano is expected to conclude next 26th of July.
Taken from Radio Sancti Spiritus, and translated by Escambray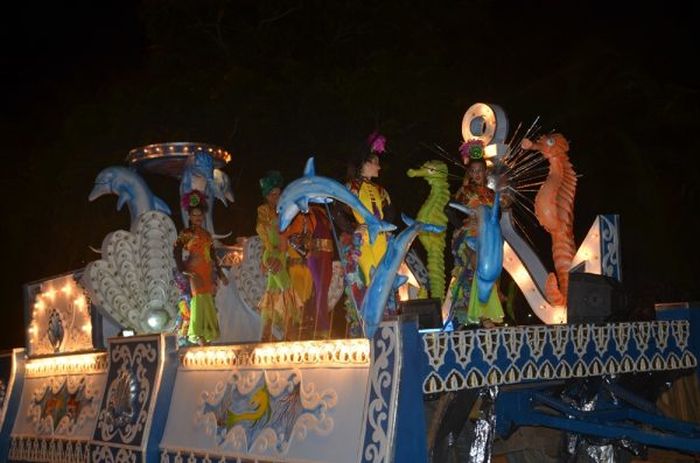 Photos: Gerardo Legón Castillo
---
---
Make a comment
Escambray reserves the right to moderate comments which are disrespectful, offensive, vulgar, or that attempt against the dignity of either a person or a social group.
The mandatory fields are marked.