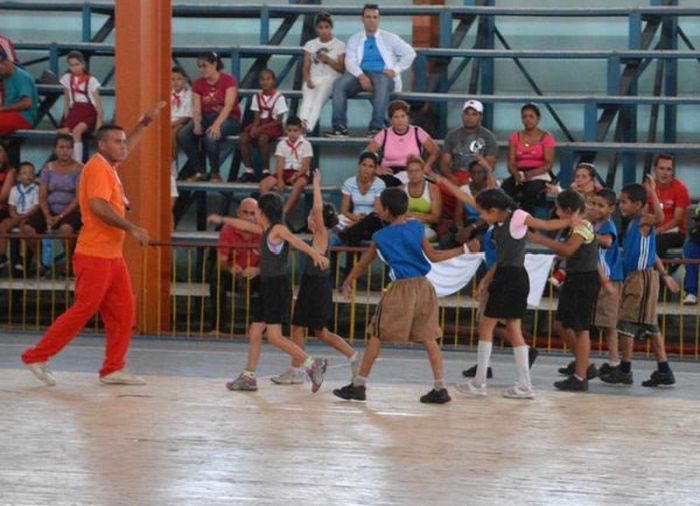 Nearly fifty Physical Education teachers graduated this week in the sport school of Sancti Spiritus, central Cuba
According to Annelise Carrazana Rodríguez, director of the institution, said that these sport teachers will contribute to face the exodus of sports technicians.
For the next school year, a hundred students are expected to join the regular course at this school, which opens up possibilities for both students who finish ninth grade and those who conclude the 12th.
"The priority in the training of these professors will continue to be their integral preparation based on study and the deepening of the legacy and thought of the Commander in Chief Fidel Castro", she added.