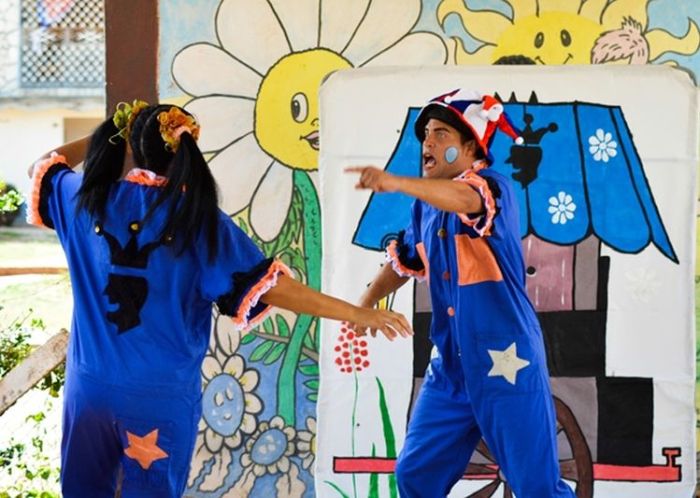 The Romerías de Mayo celebration is hosted by the eastern Cuban city of Holguin, and is attended by participants from 28 countries
Several artists from Sancti Spiritus, all members of the Hermanos Saíz Association (AHS), travelled to the eastern Cuban city of Holguín to participate in the 24th Romerías de Mayo festivity
According to Franklin Romero, vice president of the organization that brings together the youngest artistic avant-garde, Sancti Spiritus will be represented by the Teatro Dador and Garabato performing arts projects, together with DJ Muerto, and writers Anisley Miraz, Ariel Fonseca, and Dayana Margarita Pomares.
The celebration, which is dedicated this year to Commander in Chief Fidel Castro, to Ernesto Che Guevara and to the young rebels of the world, simultaneously hosts another 15 events.
Nearly 200 young people from 28 countries will stay until next Monday in the so-called city of parks, where they will be able to enjoy all types of artistic manifestations in one and the same festivity.