Sancti Spiritus First to Use Herberferon in Cuba
According to the latest statistical records, skin cancer —the one with the highest incidence in the territory in recent years— continues to rise rapidly in Sancti Spiritus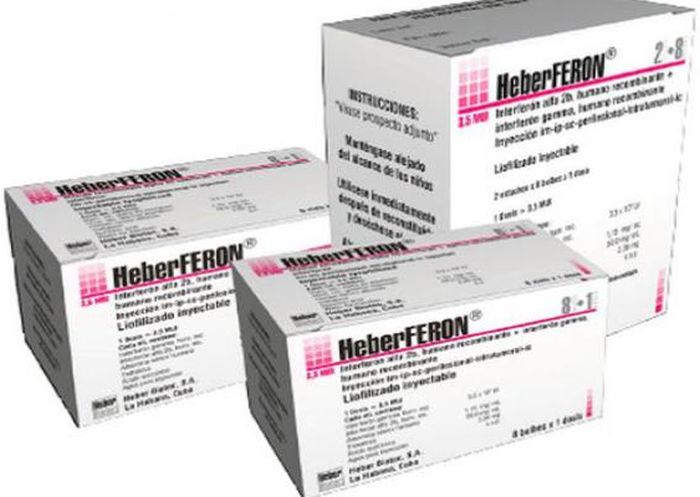 Sancti Spíritus becomes the first Cuban territory to use Heberferon, a drug created by the Center of Genetic Engineering and Biotechnology (CIGB) to fight skin cancer, after the results obtained in the clinical trials which led to the cure or remission of the disease in several groups of patients.
According to the latest statistical records, skin cancer —the one with the highest incidence in the territory in recent years— continues to rise rapidly in this province, where more than 3 600 cases have been reported.
The product was first used at the provincial hospital about a year and a half ago as a clinical phase IV trial and was then introduced in one of the local polyclinics. It is administered as an intratumoral and perilesional injection in nine divided doses two or three times a week, with a concentration that varies depending on the size and time of tumor evolution. Sometimes two cycles are needed.
Adverse reactions are usually mild and reversible: flu-like syndrome with fever, headache, malaise, joint and bone pains, for which it is recommended to take dipyrone before getting the drug administered.
Taken from www.radiosanctispiritus.cu and translated by Escambray
---
Comments
2 answer to "Sancti Spiritus First to Use Herberferon in Cuba"
---
Make a comment
Escambray reserves the right to moderate comments which are disrespectful, offensive, vulgar, or that attempt against the dignity of either a person or a social group.
The mandatory fields are marked.