Eight months ago, José R. Delgado Diez took the reins of the Gallos de Sancti Spiritus (Sancti Spiritus Roosters) for the 57th National Baseball Series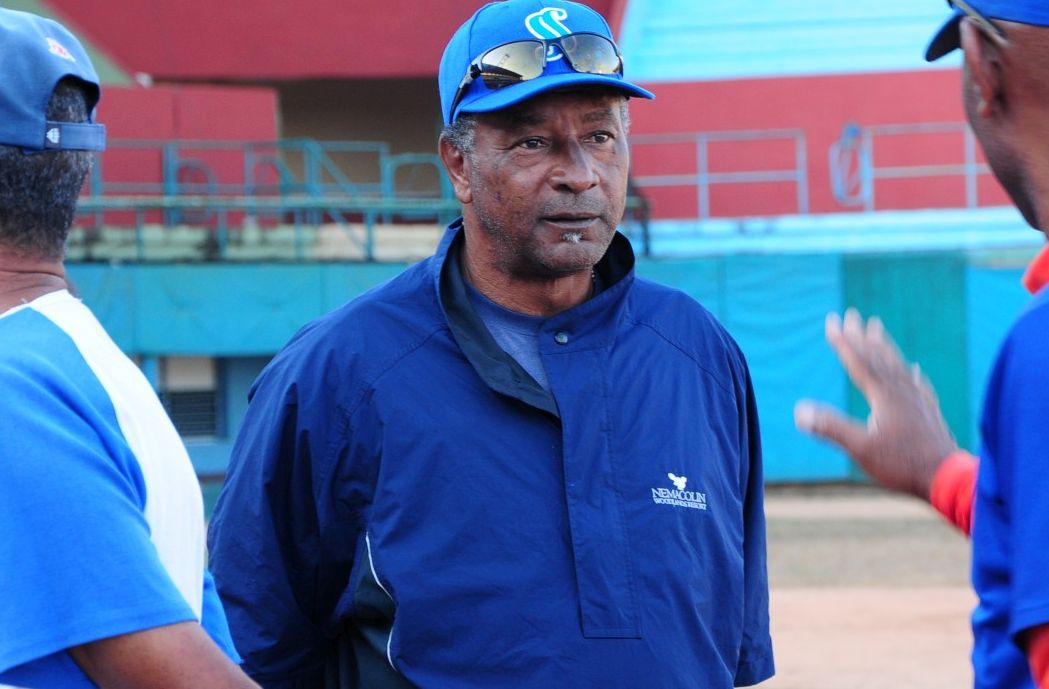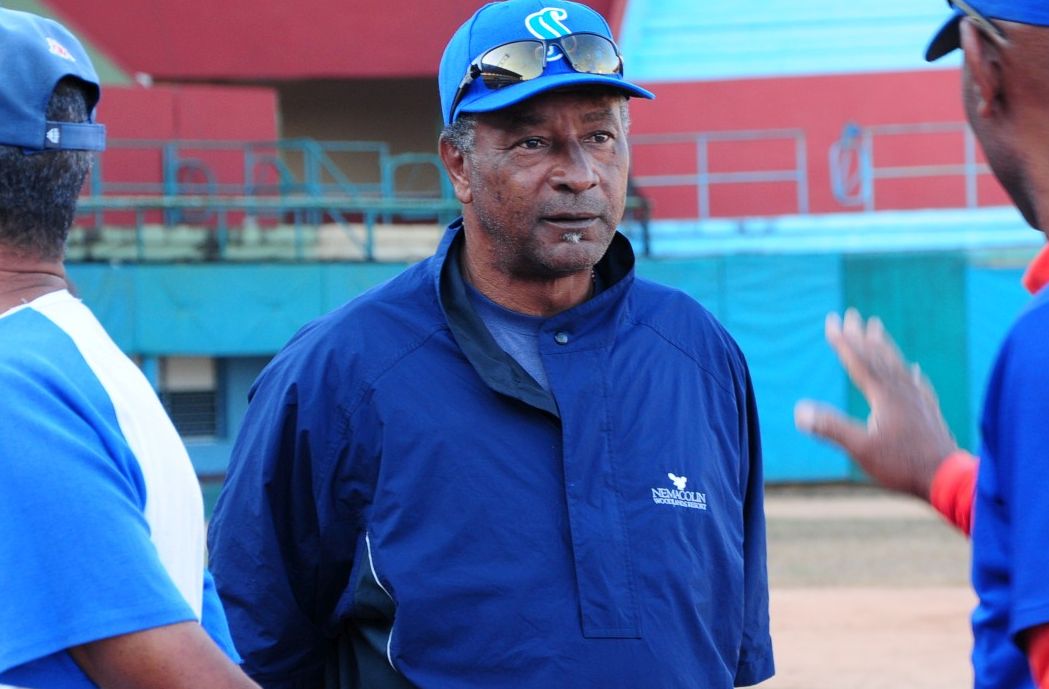 It came in a moment when the fourth successive elimination of the classification zone still hurt. He found a beat-up team placed 15th in the standings of Cuban baseball.
Then, Delgado Diez tried to look ahead. From upcoming August 6, he will move on the tightrope of forecasts and realities, trying to put feet on the ground.
"In making up the team we considered speed because we no longer have sluggers, it is not a secret that Eriel Sánchez, Frederich Cepeda, or Yunier Mendoza are not meant to run, but we do have several new players who played well in the U-23 Baseball National Series and others who have make it to the team before, and we will get the most out of them. "
How could you put speed into practice during training?
It is complicated, we had to work really hard to get the boys to believe things. I can repeat things over and over, but if they do not put that into practice, things won't happen the way we want. They know they have to run if they are to be in the team.
How will you manage to place those runners as regulars without disturbing the ones already "established"?
There are cases like Cepeda, Eriel and Mendoza that obviously will play …
Does it mean that these will play even if their performance is not good?
Absolutely not. They are convinced that they have to do things well. If their performance is good they will play, so far they have proven to be in excellent conditions, but there are a number of other guys who are going to start as regulars because they earned it.
I'm worried about pitching due to the little experience, what's your opinion about it?
We have athletes coming from recoveries and they looked fine at the moment, as pitching generally does. The case of Ángel Peña has been discussed a lot. We believe it's better to use him once a week, whether he throws two innings or 10. Other starters would be Yuen Socarrás, Yamichel Perez, Pedro Alvarez and a fifth between Humberto Delgado and Camilo Tamayo.
Sancti Spiritus did not meet most of the commitments made in the previous series. What do you think about that debt?
I make no promises. The main goal is that the boys go out and play. One thing is certain: sometimes the steals and the hits in the paper do not translate into reality. I told my players: No matter what happened, we are going to look ahead and do things as best as we can, without thinking so much about the roles. I think that everyone who has come here has wanted to do things right, but sometimes it does not play well, as it can occur to us.
An old problem with the team is that defeats do not seem to hurt.
I share your opinion. We have told them that when you lose you have to suffer, you have to get angry with yourself, do the analysis and reverse the bad.
Cepeda has emphasized the lack of a batting cage. Have you been guaranteed the appropriate resources?
We always lacked things in trainings, but the final result will not depend on that. We are pleased with the training.
How will you bring fans to José Antonio Huelga?
I'm not worried about it because I know my players will attract them to the stadium.
Four years without classifying. Do you dare to predict?
I'm not saying if we will end first or eighth. It is not fear of lack of confidence. What I care about is that they play baseball.
Translation by Marlys Rodríguez Francisco.