Sancti Spiritus will host from this Thursday to next Saturday the Elite Archery Tournament, where the best archers of the national team as well as athletes from 10 provinces will participate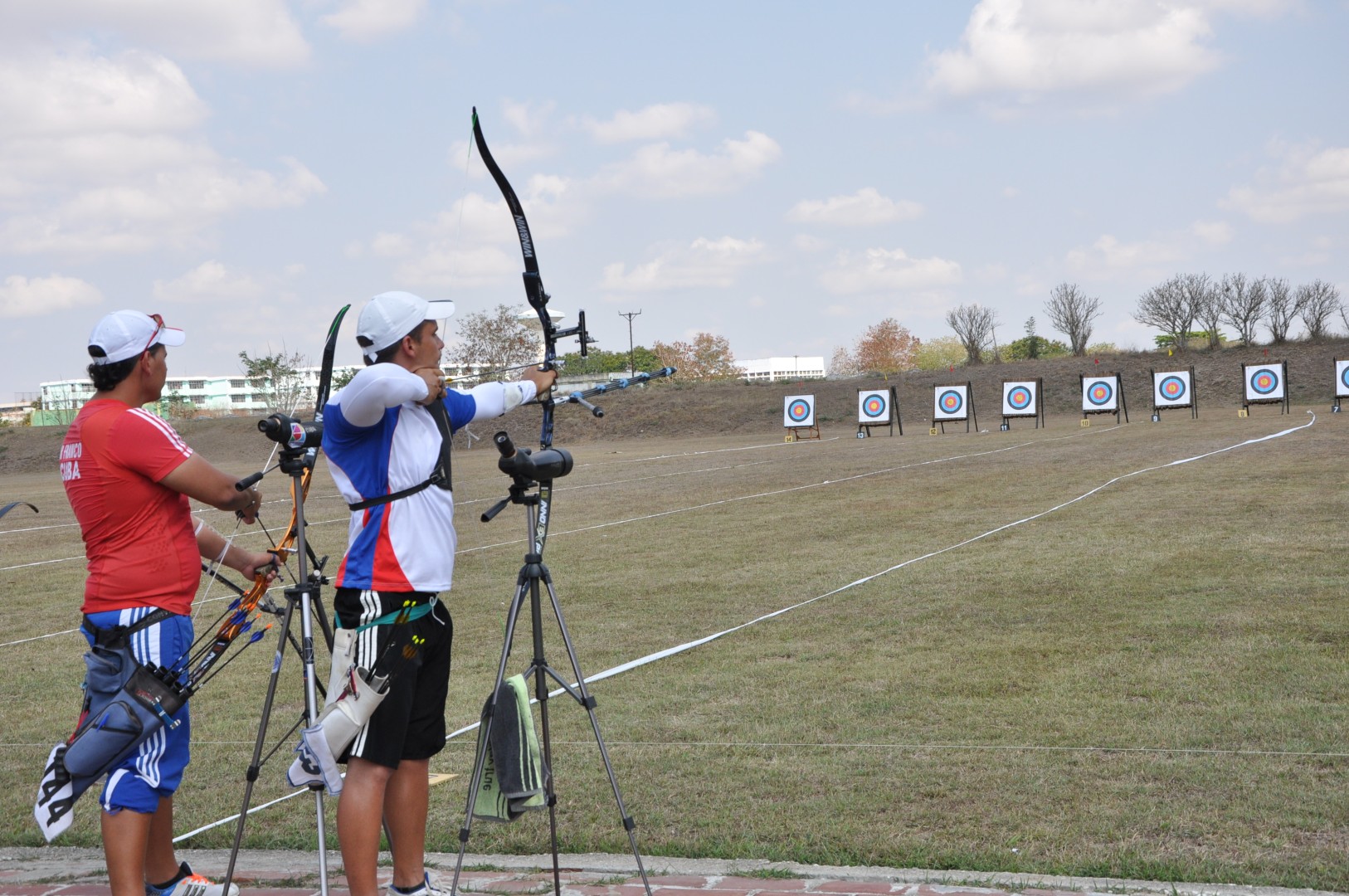 It is worth mentioning the presence in the competition of Cuba's three best archers of the moment, led by local athlete Adrián Puentes, who competed in Rio de Janeiro 2016 Olympic Games, as well as by Santiago de Cuba's Juan Carlos Stevens, several times national champion, and Hugo Franco, from Pinar del Rio.
In addition to Puentes, the Sancti Spíritus team is made up of male athletes Dariel García, Emisdanielvis Palmero, Hasael de Jesús Rodríguez and Javier Alejandro Vega, and female athletes Lianis Lianelis Hernández and Yailín Paredes.
The archery was selected as best individual sport in Sancti Spíritus taking into consideration the positions won during the last twelve months.
Taken from Radio Sancti Spiritus, and translated by Escambray