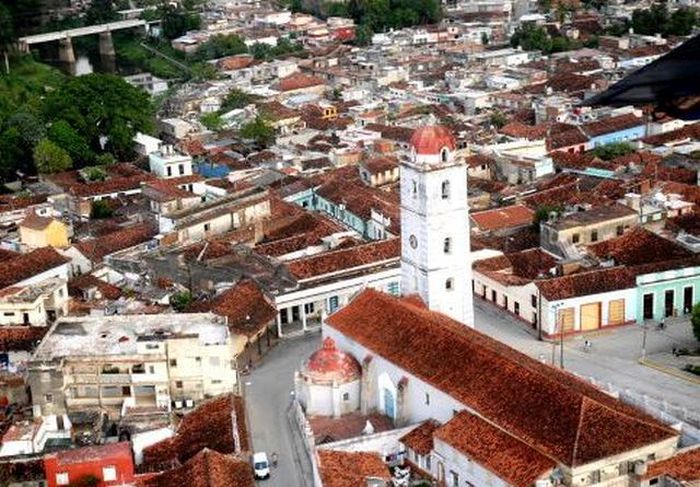 The Cuban central territory of Sancti Spíritus is advancing in the update of the National Cadastre by having completed more than 2 thousand 080 hectares from the end of 2014 to now, representing about 35 percent of its urban area
Marcos Álvarez Arguija, head of the local Cadastre and Information Department of the Institute of Physical Planning (IPF), told ACN that the town of Yaguajay was the first municipal capital to officially conclude the cadastral registry in the island.
The specialist explained that the cadastre is the primary system of information consisting of data and descriptions of urban and rural properties, specifying location, area, boundaries with their measures, use, values ​​and other physical, economic and legal circumstances.
This procedure is carried out in order to get a real knowledge of the national territory that serves the country's development objectives. This is a very expensive millimetric inventory, which takes time and demands modern technology.
The updating of the land registry was started in 2014, with the paticipation of experts from the National Office for Hydrography and Geodesy, and GEOCUBA Business Group.
Taken from ACN and translated by Escambray