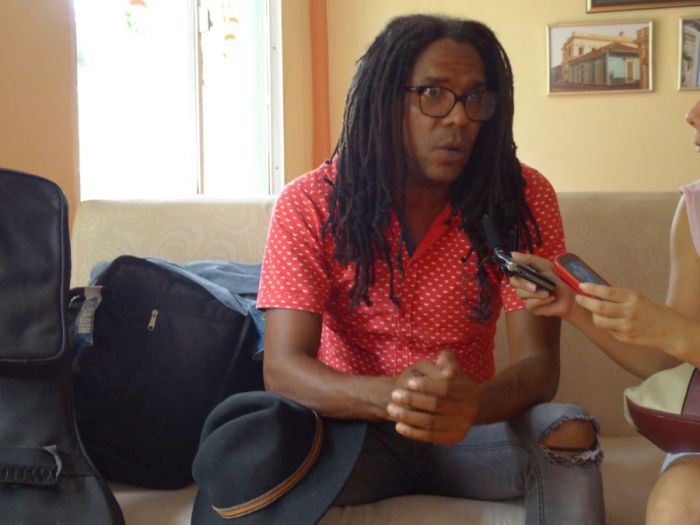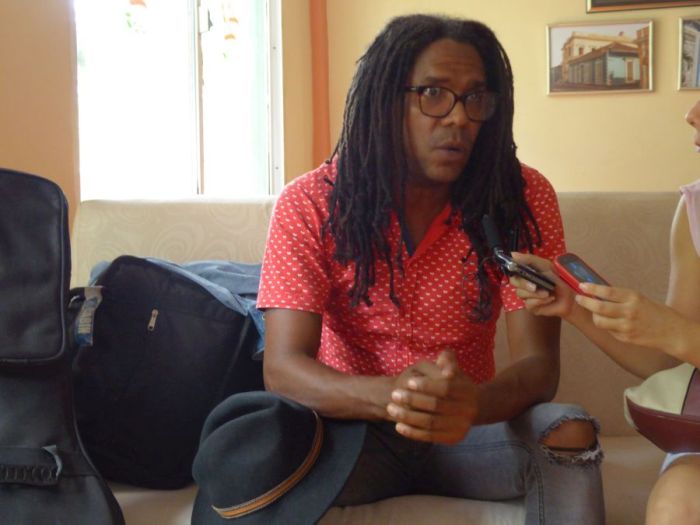 Renowned Cuban artists were welcomed in Yaguajay, the region most affected by Hurricane Irma in Sancti Spiritus
Convinced that art can also contribute to raise the human spirit, even in the most difficult times, performers and bands, such as Son del Nene joined the group, as well as singer-songwriters Adrián Berazaín and Mauricio Figueiral, magician Alberto Fernández and clown Alejandro Momblán, along with the comedy group La leña del humor who are scheduled to entertain victims in central Villa Clara province.
Western Matanzas welcomed the band Explosión rumbera, troubadours Martha Campos and Heidis Igualada, circus experts Dariel López Valdés and Susuna Marrero Castillo; while Pancho Amat y su cabildo del Son, singer-songwriter Raúl Torres, magician Miguel Morales and puppeteer and storyteller Leonel Valdés will offer their talent to victims in Sancti Spiritus.
Camagüey is scheduled to welcome musicians Tony Ávila, Pedro Romero, Idania Valdés and Leo Garrido, actor Orelvis Díaz and clown Leolvis Lorenzo, while María Alejandra y Cubanía, troubadours Ariel Díaz, Karel García and Aurora de los Andes Feliú, and singers Edwyn Maza, Arneldys Cejas and Yilian Fernández will perform in Ciego de Ávila.