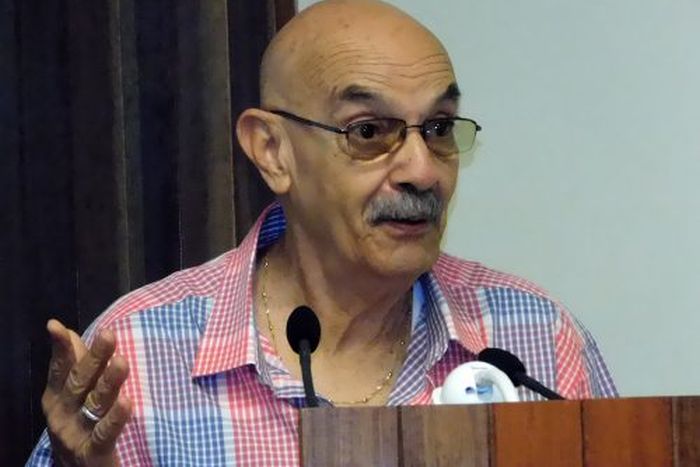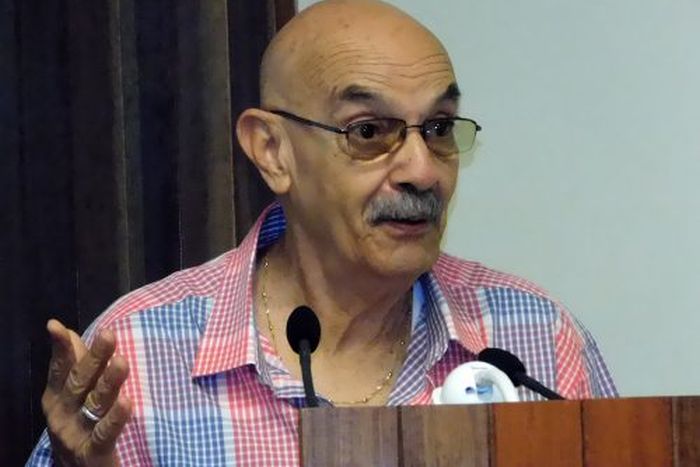 The President of the Union of Cuban Journalists (UPEC), Antonio Moltó, passed away aged 74 in Havana, August 15, a victim of cancer. With a career spanning more than 50 years, Moltó was renowned for his professionalism and revolutionary spirit, qualities which earned him the respect, admiration and affection of his colleagues.
Before the Revolution, Moltó collaborated with the July 26 Movement and participated in protests and marches, attended the burial of young student leader Frank País, and took part in the general strike of April 1958.
Sancti Spiritus Journalists Honor UPEC National President
Following the triumph of the Revolution on January 1, 1959, Moltó became a founding member of the Association of Young Rebels and other organizations such as the National Revolutionary Militias, Cuban Workers' Federation, and Committees for the Defense of the Revolution.
During those early years, he also participated in important nationwide initiatives, including four sugarcane harvests, agricultural work, the issuing of new bank notes, nationalizations, and the literacy and polio vaccination campaigns.
He also took park in mobilizations in defense of the homeland during the Playa Girón invasion orchestrated by the United States, and the October Missile Crisis, among other events.
In 1967 he became a member of the Union of Cuban Journalists and later, in 1970, the Communist Party of Cuba.
Antonio Moltó spared no effort, even at the cost of his health and time, to uphold the unity, professionalism, ethics and dignity of workers of the Cuban press, according to a statement posted on the website Cubaperiodista.
He also received the José Martí National Journalism Prize for his life's work, the National Radio Award, a Replica of the Machete of Generalissimo Máximo Gómez, and since 2013 served as UPEC President.