His Holiness had been invited to commemorate the 300-year anniversary of the appearance of Our Lady of Aparecida, the principal patroness of Brazil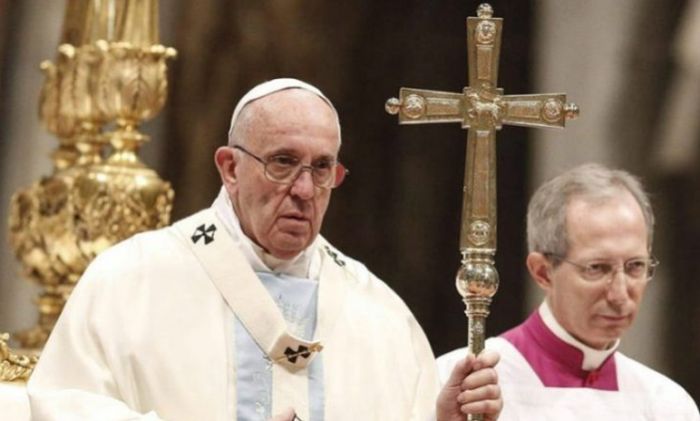 Pope Francis has declined unelected President Michel Temer's invitation to visit Brazil. The reason for the invitation was to commemorate the 300-year anniversary of the appearance of Our Lady of Aparecida this coming October. However, according to Globo News, the Pope sent a return letter to Temer citing concern over the country's grave political situation.
In January, Pope Francis had informed the Brazilian government that he wouldn't visit the country in 2017 due to schedule conflicts. A member of the National Conference of Bishops in Brazil, who wished not to be identified, stated that the Pope avoids traveling to countries experiencing political upheaval to avoid being exploited by political parties involved in the conflict. Also, the Pope will not visit Brazil in 2018 as he declines visiting countries during presidential elections.
In his most recent letter to Temer, Pope Francis emphasized that a solution to Brazil's political woes won't come easy since they're rooted in socio-political realities spanning the history of the country. A resolution to such complex, entrenched problems, according to the Pope, is not the responsibility of the Catholic Church, adding that: "The poorest of people, more often than not, find themselves abandoned. They customarily pay the bitterest, most heartbreaking price of simple and superficial solutions for crises that extend beyond the financial sphere."
According to the Holy See Press Office, Pope Francis sent his response letter to Temer a few days ago but that it was not published in its entirety because it was a private matter.