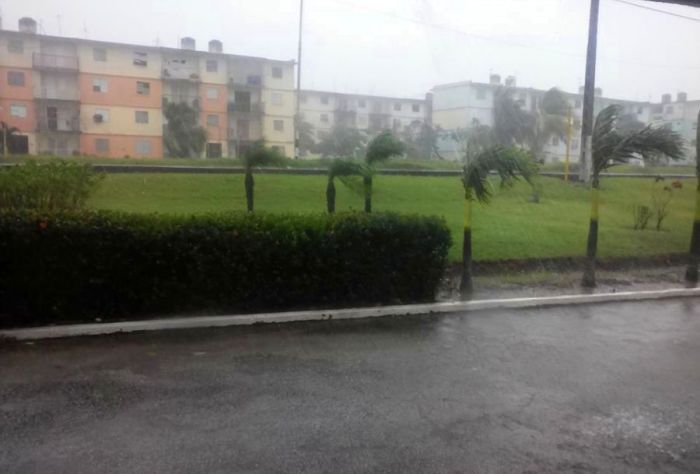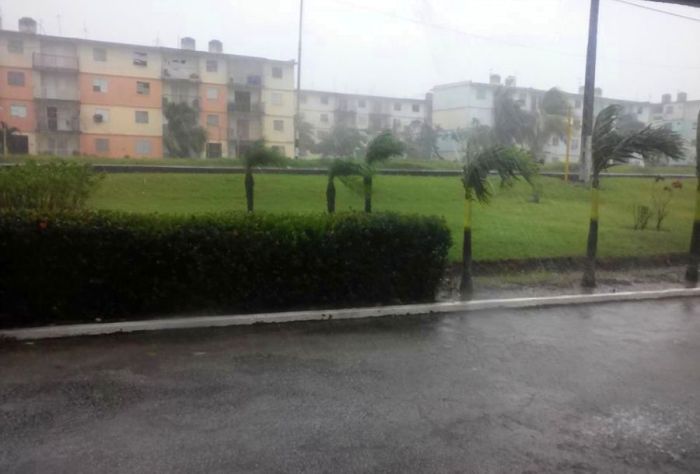 People from low areas were evacuated in Sancti Spiritus, central Cuba, due to the continuous rainfall reported during the last few days
More than 1 000 people living in low-lying areas or very close to dams and rivers have been granted protection in Sancti Spiritus, central Cuba, taking into consideration the abundant rainfall reported in recent days.
According to Mileydi Pelaez García, head of the Evacuation Commission of the Provincial Defense Council, these persons are residents of the municipalities of Yaguajay, Fomento, Sancti Spíritus, and La Sierpe.
"All of these people live next to reservoirs, rivers, or in very low lands, so, if rainfall continue, these areas could be flooded", Pelaez said. These persons were evacuated Wednesday night and taken to state shelters or to homes of relatives or friends, she added.
The official also pointed out that if the weather conditions improve (the rains have ceased in much of the provincial territory since Friday morning), they could be returned today to their places.
At the moment, as reported by Mileydi Peláez García, the Defense Councils are activated in all the territories, from where they follow the weather reports issued by the Provincial Meteorological Center.