New Courses for Health Workers in Sancti Spiritus
Over a hundred of such courses will be available for next September in the University of Medical Sciences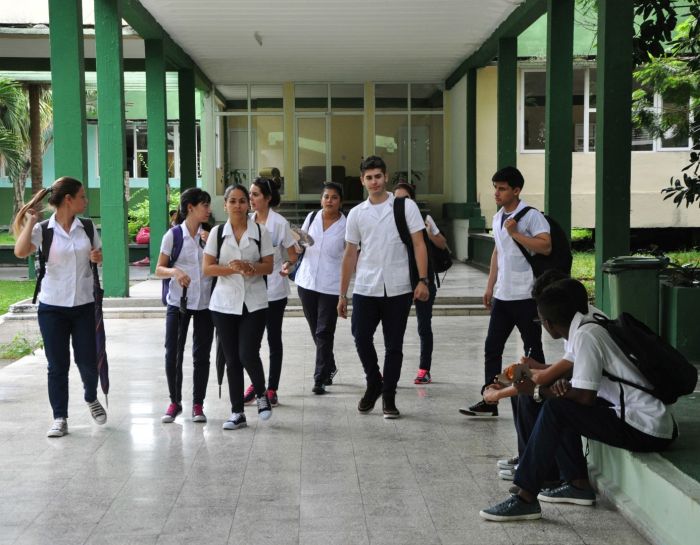 For the first time ever, workers from the different health institutions of Sancti Spiritus, central Cuba, can apply for courses under the distance learning modality, to study Clinical Bioanalysis, Nursing, Imaging, Rehabilitation, Hygiene and Epidemiology, Nutrition and Health Information System.
Over a hundred of such courses will be available in this province for next September in the University of Medical Sciences.
"Until a year ago workers in the sector could only take this kind of courses to become Health Information System professionals, but now the rest of the specialities are included —said Dr. Rafael Ramírez Sosa, deputy dean of the Faculty of Medical Sciences—. Only Optics and Optometry were not offered because there is no need of such training in the territory".
In addition to these possibilities, this university will receive nearly 600 students to study Medicine in the regular course while several others will be studying Stomatology, Nursing, and the different Health Technology specialities.
According to Ramírez Sosa, despite the large registration, the staff, the teaching scenarios and the necessary bibliography are guaranteed.
---
---
Make a comment
Escambray reserves the right to moderate comments which are disrespectful, offensive, vulgar, or that attempt against the dignity of either a person or a social group.
The mandatory fields are marked.