Nelson Domínguez Exhibition Congratulates Casa de la Guayabera (+photos)
The inauguration of Collages recientes, an exhibition by plastic artist Nelson Domínguez, turned out to be the best homage to the fifth anniversary of the Casa de la Guayabera of Sancti Spíritus
The renowned Cuban artist, winner of the National Prize of Plastic Arts in 2009, presents on this ocassion a 25-pieces exhibit made with the collage technique. Three of those exhibits evoke the historical leader of the Cuban Revolution, Fidel Castro.
After the official opening of the exhibition, there was a fashion show in which several local models wore clothes made at Proyecto Guayza, from the nearby province of Ciego de Avila, which includes creations of Domínguez Cedeño.
According to Carlo Figueroa, director of the cultural institution, important events have been held there this year, such as the Technological Fair and the recent Third Japanese Culture celebration, as part of the fifth anniversary commemoration.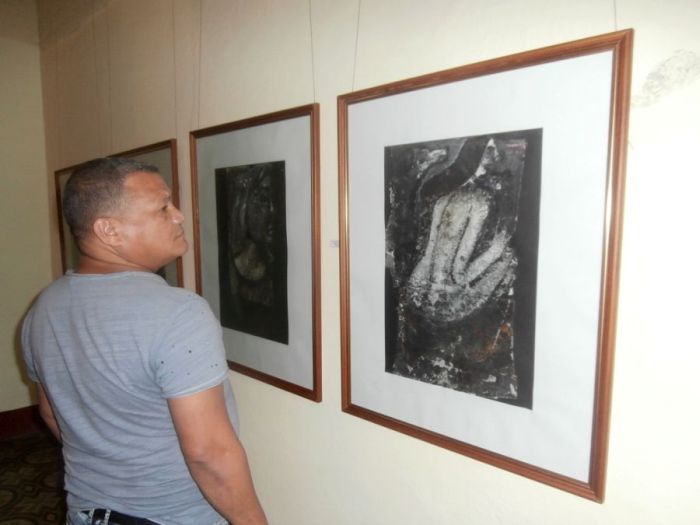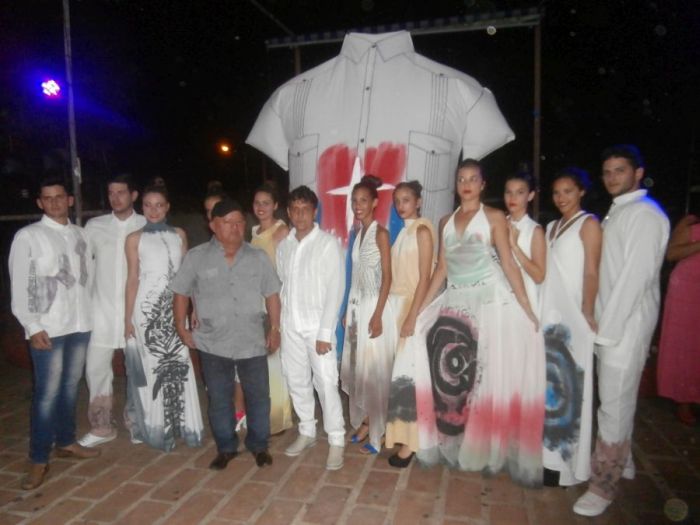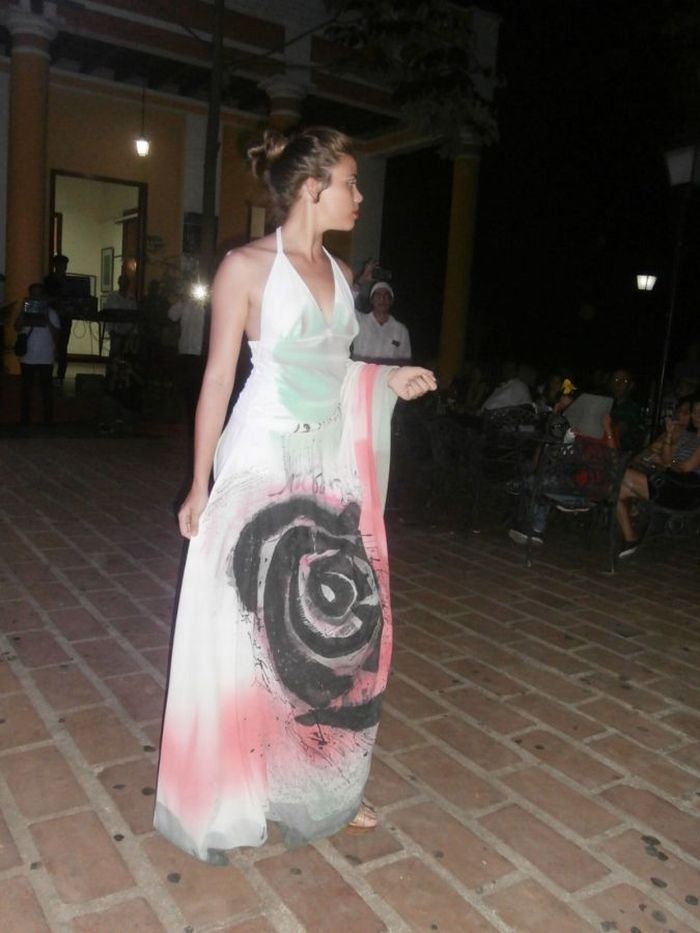 Photos: Lisandra Gómez / Escambray
---
---
Make a comment
Escambray reserves the right to moderate comments which are disrespectful, offensive, vulgar, or that attempt against the dignity of either a person or a social group.
The mandatory fields are marked.