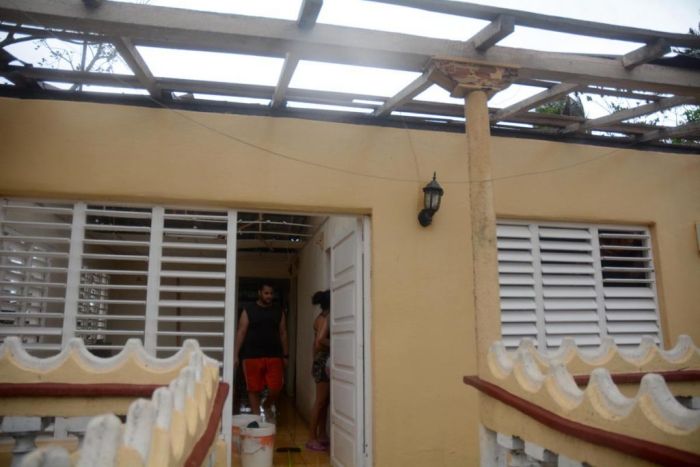 In Sancti Spiritus, central Cuba, measures are being taken to define the priorities and organize the process of delivery of resources to the more than 10 600 families who until this Friday had reported damages resulting from the passage of Hurricane Irma.
According to information provided by Noel Carballo, head of the subgroup in charge of construction affairs at the Provincial Defense Council, working commissions were created to identify the problems in the different Popular Councils of the territory.
Cuba Announces Measures to Support Hurricane-Affected People
In the case of Yaguajay, the municipality with the largest amount of dwellings damaged, this job is being carried out by housing authorities themselves, so as to speed up the process in settlements that are widely dispersed.