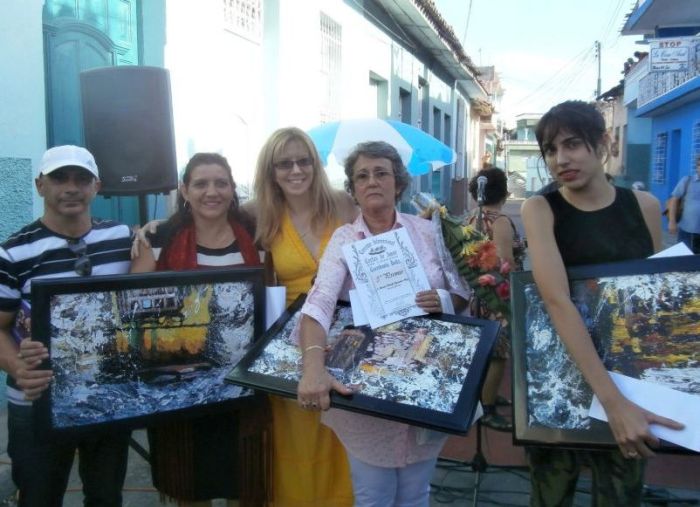 The winners of the 17th International Love Letter Contest were announced this Saturday in Sancti Spiritus, central Cuba.
This year, when 5 753 letters were recieved, the first three prizes were granted to Angélica María Herrera Guerra, from the local municipality of Cabaiguán; Odalys Leyva Rosabal, from the eastern Cuban province of Las Tunas, and María Cleofé Ogando Paz, a resident of the city of Sancti Sipiritus. Meanwhile, the international awards went to Lucía Claro Palacios, from Spain; María Inés Corda, from Argentina, and Ambrosio Itzchel-Ha-Nictec Hernández from Mexico.
Liudmila Quincoses Clavelo, main promoter of the love letter competition, told the media about her satisfaction the great participation and quality of the letters, especially those sent by children.
Due to the variety of themes that inspired the contestants, the organizers of the contest decided to grant awards by categories. The love, admiration and respect people feel towards Commander in Chief, Fidel Castro, were among the most reiterated topics of the letters.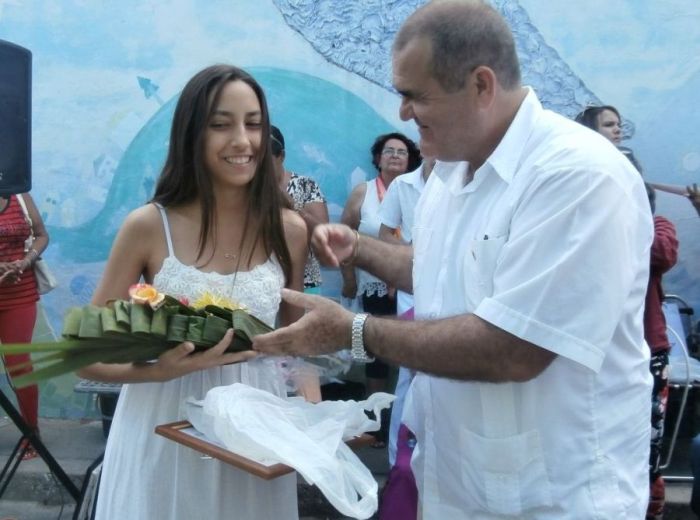 After reading about 300 letters dedicated to the eternal leader of the Cuban Revolution, the jury of the contest decided to award Gabriela Cañizares Obregón, from Sancti Spíritus, and Misleidys Flavia Pérez Pérez, from Cabaiguán.
Likewise, the José Martí Cultural Society Office, the media, and the Union of Historians of Cuba (UNHIC) in the territory granted awards to other participants.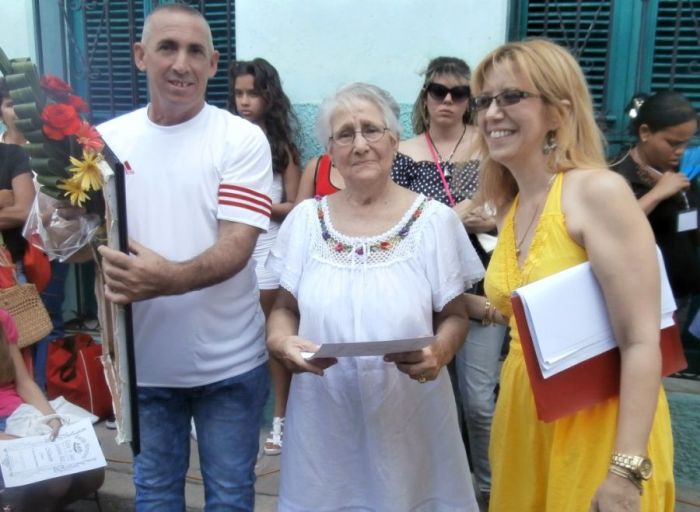 This award ceremony, which has become one of the most awaited moments of the International Book Fair days, was also an occasion to enjoy the performance of local artists like the well-known members of the Trinidad's Duo Cofradía.