Indian Centenarian Athlete Wins Gold at World Masters Games (+photos)
The Indian sprinter clocked one minute 14 seconds, a mere 64.42 seconds off Usain Bolt's 100m world record set in 2009
101-year-old Man Kaur won the 100 metres sprint at the World Masters Games in Auckland on April 24, the 17th gold medal in the Indian athlete's remarkable late-blooming career.
According to news.asiaone.com, the Indian sprinter clocked one minute 14 seconds, a mere 64.42 seconds off Usain Bolt's 100m world record set in 2009.
But Kaur was guaranteed victory as the only participant in the 100-years-and-over category at the New Zealand event, which has attracted 25,000 competitors.
When interviewed by reporters, the woman said she felt very happy. "I'm going to run again, I'm not going to give up", she added.
Kaur only took up athletics eight years ago, at the tender age of 93, when her son Gurdev Singh suggested she join him in competing on the international masters games circuit.
After a medical check-up she was given the all-clear and since then mother and son have taken part in dozens of masters athletics meets around the world.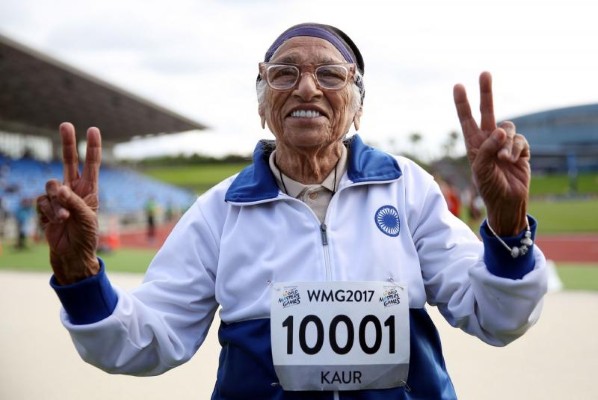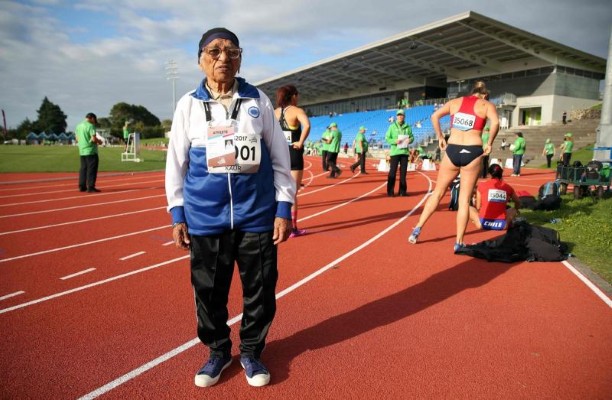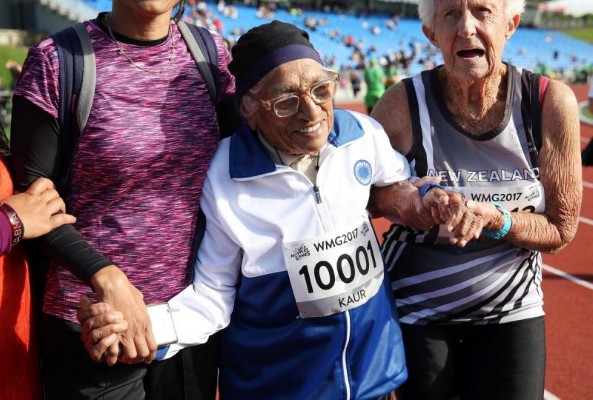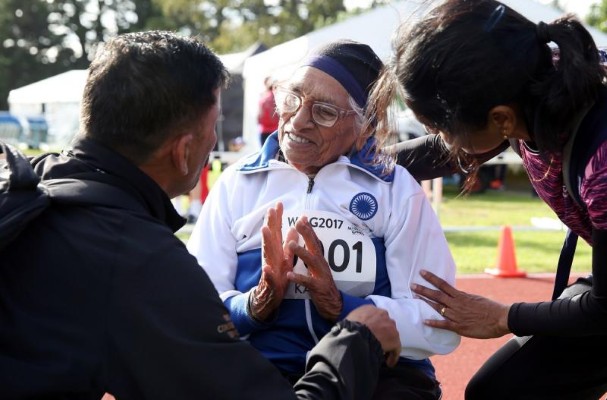 Photos taken from http://news.asiaone.com
---
---
Make a comment
Escambray reserves the right to moderate comments which are disrespectful, offensive, vulgar, or that attempt against the dignity of either a person or a social group.
The mandatory fields are marked.