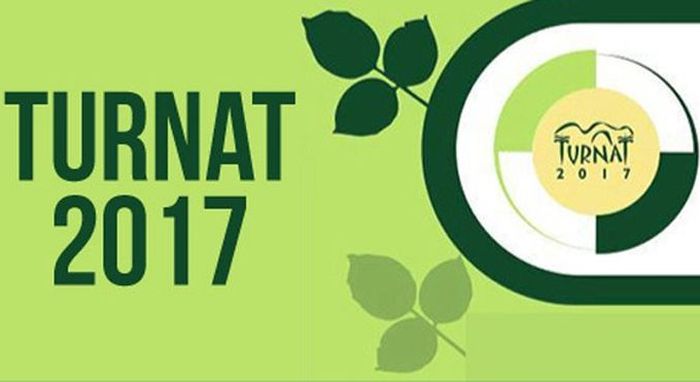 The International Nature Tourism Event, first celebrated in 2000 in Viñales, will be held from 26 to 30 September
Holguín tourist destination is ready to welcome the 11th International Nature Tourism Event TURNAT 2017, from 26 to 30 September, which will share its headquarters with the city of Baracoa in Guantánamo.
Maikel Robelt, from the Ministry of Tourism, said that the northeastern territory has all the infrastructure and logistics necessary to successfully develop the event that brings together every two years travel agents, tour operators, connoisseurs, educators and lovers of nature.
He added that the tourist pole revived its services, as immediately after the passage of Hurricane Irma, all those areas that suffered some impact were conditioned, although the hotel infrastructure did not suffer significant damages.
He said that the launching of new routes and ecological trails to promote the most autochthonous values of Cuban and eastern culture, will be one of the most significant moments of the program, options that will bring visitors closer to learn about coffee and cacao cultivation, of great distinction in eastern Cuba.
These and other routes such as the nickel, dive, almiquí, speloturism and Holguin rurality will take place in those days in a tour that will start on the 27th from the Guardalavaca spa to Punta de Maisí, all under the direction of specialized guides of the Ecotur Travel Agency, official receptive of the event.
TURNAT 2017 was celebrated for the first time in 2000 in Viñales, province of Pinar del Río and since then, it has also been developed in Matanzas, Cienfuegos, Sancti Spiritus, Villa Clara and Baracoa.
Taken from http://www.ahora.cu/en