The tourist product of Gibara will be presented in the 37th International Tourism Fair, FitCuba 2017, which starts today in the province of Holguin and will run until May 6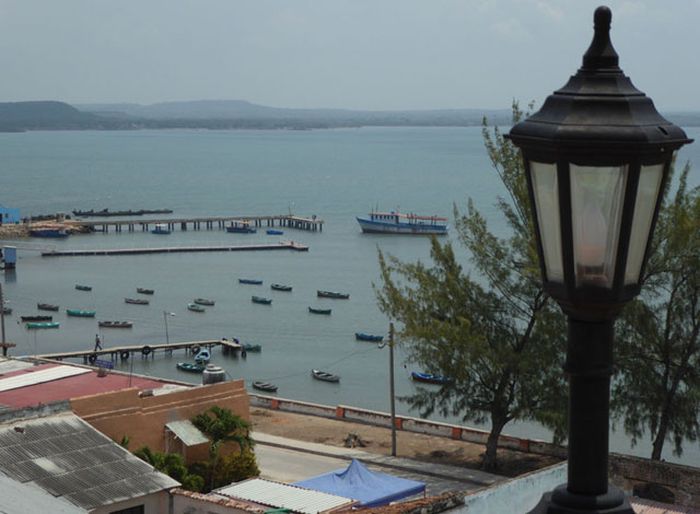 According to the Ministry of the industry in the territory, the Plaza Colón Hotel, whose offers will expand the accommodation capacity of the new destination, will be opened here with similar colonial facilities as Ordoño and Arsenita.
Also a nautical club and a seafood restaurant, which will complement the tourist development planned in Holguin, the fourth most important destination of the Island.
Dedicated to Germany and to the modality of tourism circuit, FitCuba 2017 will have as its main host the hotel Playa Pesquero, the last one inaugurated by the leader of the Cuban Revolution Fidel Castro, on January 21, 2003.
The majestic five-star facility will bring together businessmen, tour operators, travel agents and representatives of airlines and hotels from several nations interested in knowing the domestic market, according to the Minister of Tourism, Manuel Marrero.
As in previous editions, the event will have an area dedicated to business, in which participants will know the projects offered by Cuba to foreign capital in order to boost the growth of tourism.
The event will also include the usual suppliers fair, this time with innovative proposals made by local producers.
On May 6th, FitCuba 2017 will open its doors to the public in the city of Holguin, space in which the national agencies will promote their packages to the domestic market.
The biggest stock market of the leisure industry takes place amid a 17 percent growth in the arrival of tourists to Cuba, a Caribbean destination that is forecast to receive in the current year four million 200 thousand foreign visitors, 164 423 more than the registered in 2016.
Taken from http://www.ahora.cu/en