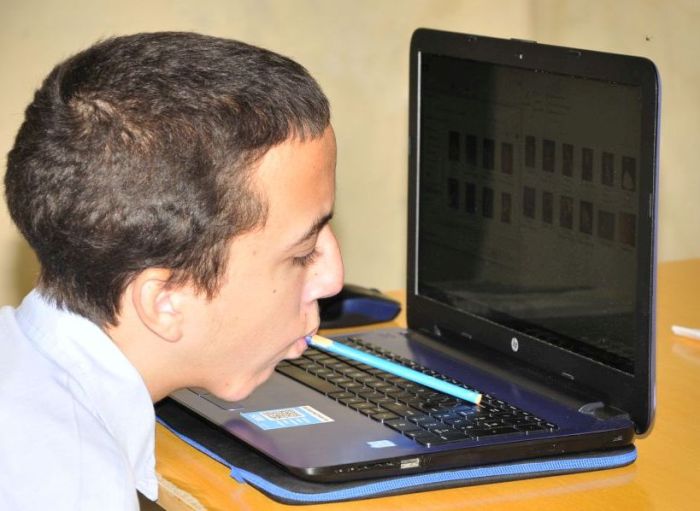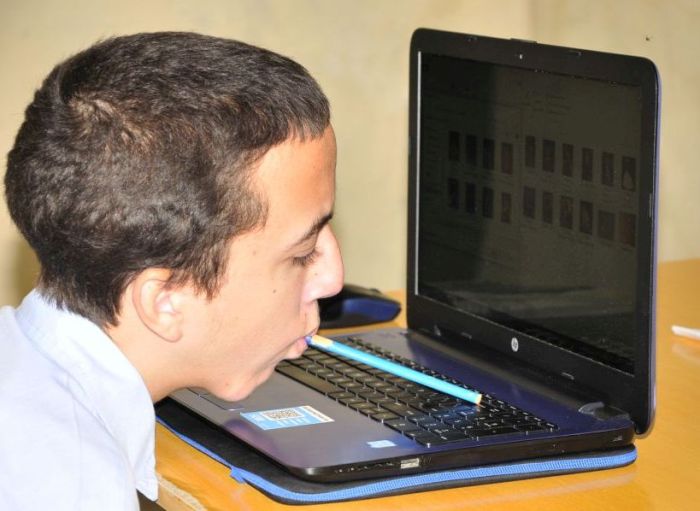 Enmanuel Ponce de León Castillo plans to enter the University of Computer Sciences for higher education studies
Enmanuel Ponce de León Castillo currently has a goal that makes him smile greatly. The news came from Ricardo Hernández, director of the pre-university institute he attends in Jatibonico, central Cuba.
The young man was told that if he passes the three admission exams for higher education, he would be accepted in Havana's University of Computer Sciences (UCI). "I never thought of a second or third option. Since I first heard of the existence of this center I knew it was the place for me", he says with excitement.
Enmanuel suffers from congenital multiple arthrogryposis, but his desire for improvement and the support of his mother, María Isabel Castillo, inspire him to continue. She recognizes the nobility and exceptional nature of her son, whose life story was the same as that of other children.
He received his primary level classes at home with an ambulatory teacher, but once a week his mother took him to school for computing lessons. In third grade, he studied at the Solidarity with Panama Special Education Center in Havana.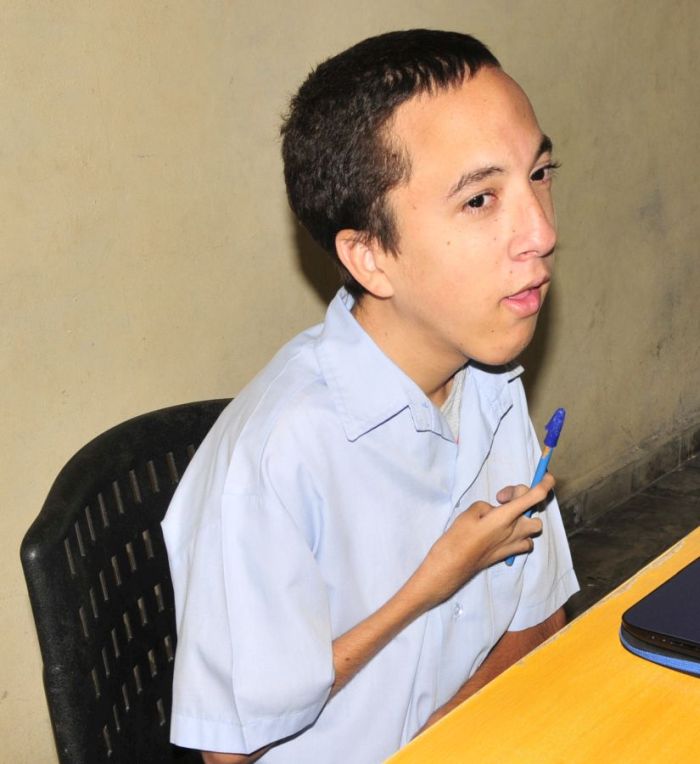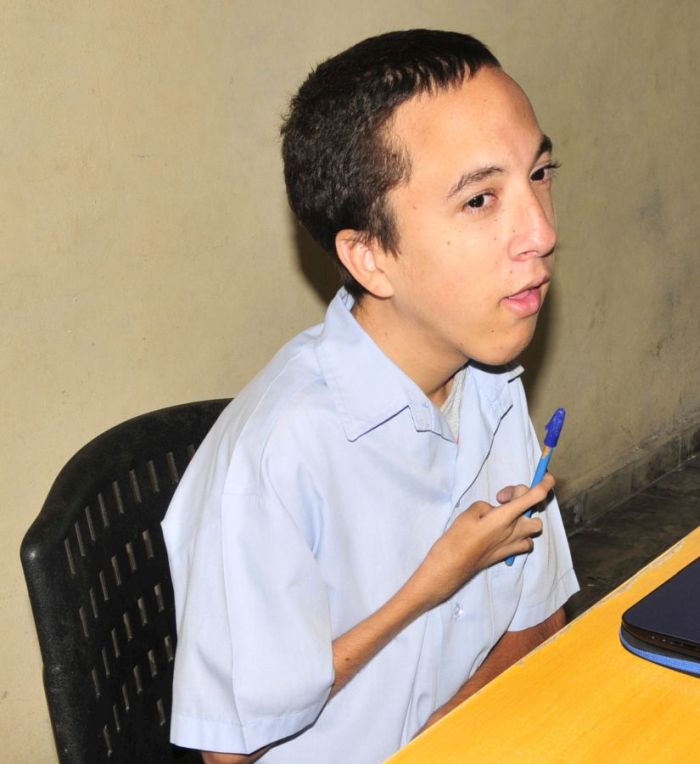 With a pencil in his mouth, he learned to use every key of the computer and to write. He has managed to create a program called Matefácil, with which areas and perimeters of flat figures can be calculated.
"He studied primary and pre-university education in ordinary schools. I will also go with him to the UCI, where I've been offered a job. This is his dream, going to study in Havana. There we will also contact doctors so that he can continue with his treatment", his mother said.
Three months ago Enmanuel received a laptop computer from a friend, and since then he spends most of his time dedicated to his future inventions.