Cuba won its second game at Culiacan 2017 Caribbean Series and classified to semifinal stage to start next Monday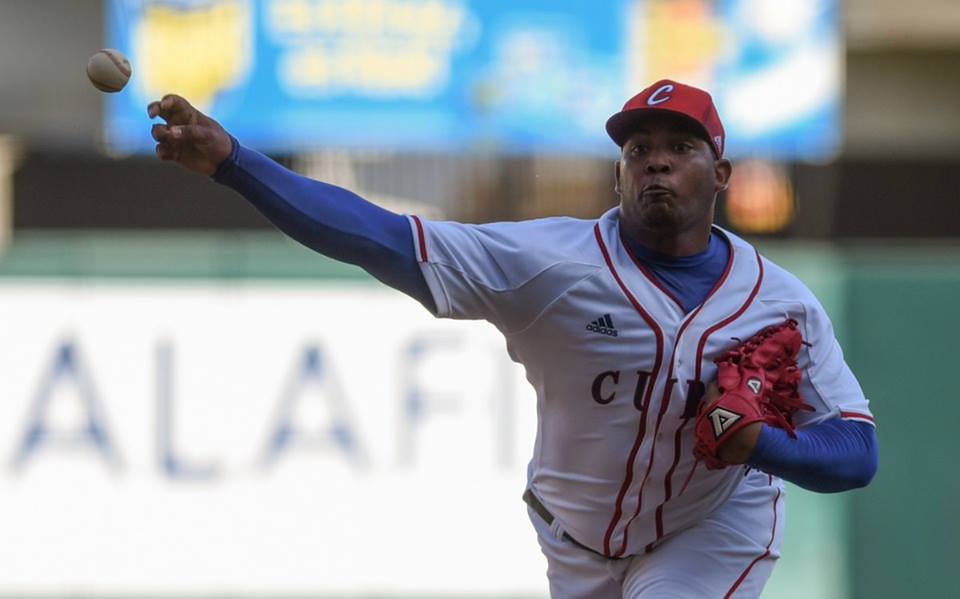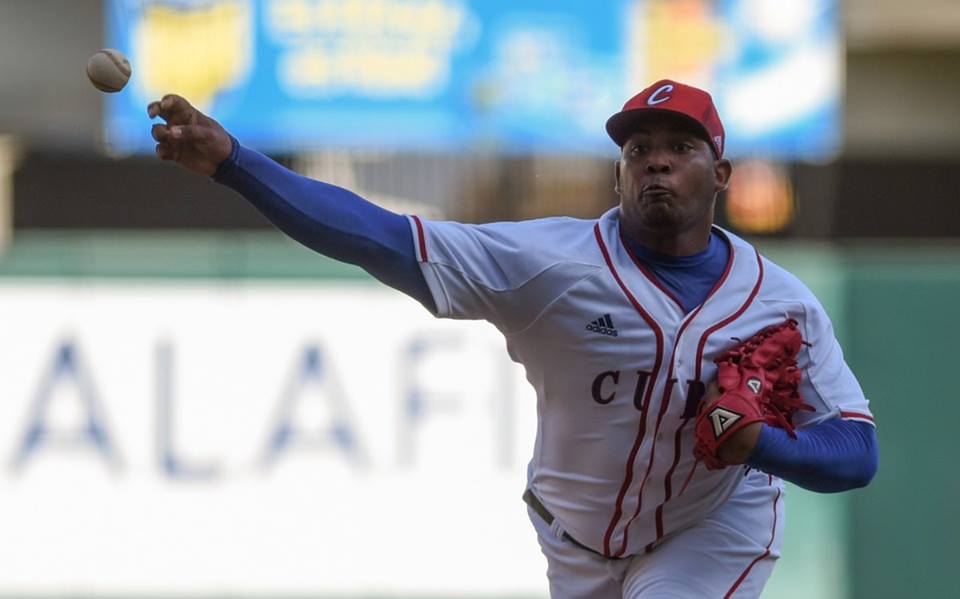 Granma Alazanes defeated Puerto Rican Criollos de Cagua 6×1 and guaranteed a place in the semifinals. Starter Vladimir García worked 6.0 innings, allowing five hits and an earned run, while his teammates shot 12 hits that led to victory.
Fifth in the lineup, William Saavedra (4-3) brought 3 runs in with a double and a 421-ft homer, the longest in Caribbean Series since Venezuela's Oswaldo Arcia hit a 428-ft HR on February 6th, 2015, according to @ESPNStatsInfo.
Carlos Benítez (3-2, 2 RBI) Alfredo Despaigne (3-1, 1 RBI, 2R) and Frank Camilo Morejón (4-2) also had good performance in the game.
Granma's pitching has been crucial to the team's two wins as hurlers have allowed a single run in 18 innings, with 12 strike outs.
This was Criollos de Cagua's fourth defeat in a row vs. Cuban teams.
Taken from CuBaseball.