Cuban long jumpers Maikel Vidal and Lester Lescay won gold and silver medals at the IAAF World U18 Championships, based in Nairobi, Kenya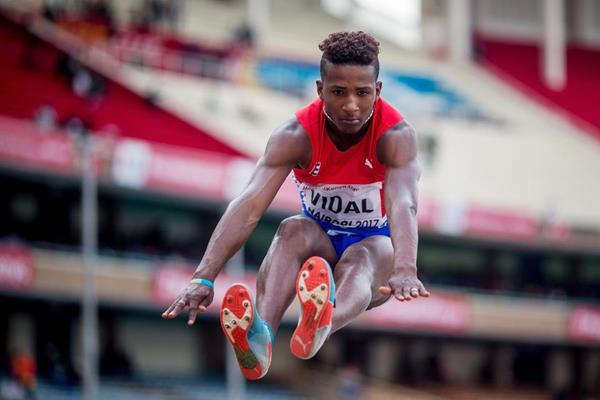 Vidal became champion when reaching 7.88 meters, thus setting the season best record, and was escorted by his countryman Lester Lescay, who scored his personal best with 7.79m, and Romanian Andreas Bucsa (7.47).
Now the Caribbean island tops the standings of the contest, tied with South Africa (1-1-0); while Ethiopia (1-0-1) appears third, according to IAAF official website.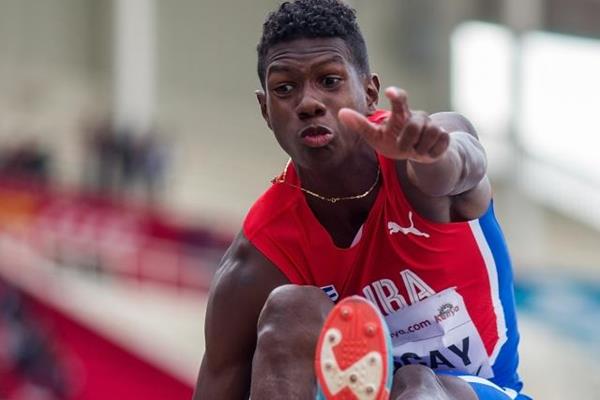 The also Cubans Yaritza Martinez and Amanda Almendariz advanced to the final in the women's hammer throw event.
Martinez led the qualifying stage with record of 67.90 meters, followed by Almendariz (66.92), which makes them serious contenders to the awards podium.
Cuba was represented today by Maria Calderin (women´s 800m), who earned the ticket to semifinals when finishing third in the fourth heat with time of 2: 12.01 minutes.
Two years ago, in the previous edition of these tournaments, with a stage in Cali, Colombia, Cuba ranked ninth in the standings with two gold and two bronze medals.