Cuba and the United States will face each other in the traditional bilateral baseball tournament, founded in 1987, this July 2-7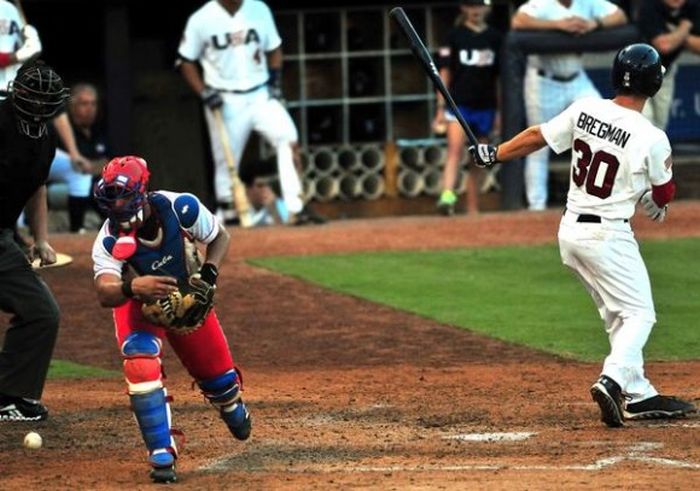 According to various media outlets on the island, this time the event will be held in South Carolina and will be co-hosted by the U.S. baseball clubs Charlotte Knights and Durham Bulls.
This annual event, which began in 1987, was unilaterally cancelled by Washington in 1996.
However, the event resumed in 2012 and since then, in five tournaments, the United States has enjoyed three triumphs, while Cuba has won twice. Since 1987, U.S. teams have won 13 games, while Cuba has won 12.
Cuba hosted the event in 2012, 2014 and 2016, while the United States served as host in 2013 and 2015.
The most shocking results occurred in 2013 and 2014. These clashes culminated in convincing sweeps, first with the U.S. taking victory, while a year later the Cubans took their revenge.