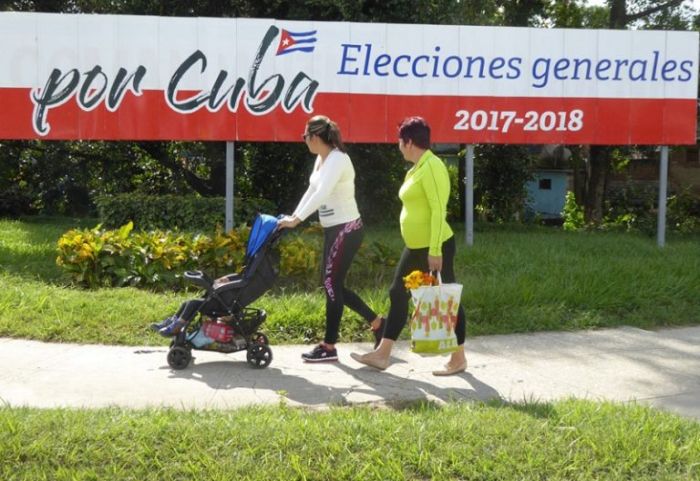 The President of the National Electoral Commission (CEN), Alina Balseiro, said that last Sunday simulation was satisfactory
The trial run, which is a key mandated step in the electoral process to ensure the success of the actual vote, was conducted with satisfactory results, according to Alina Balseiro, president of the National Electoral Commission (CEN), speaking with the press.
Balseiro recalled that the simulation included two stages: the first involving a review of conditions at all polling stations, and a second during which a practice vote and count is conducted.
María Esther Bacallao, CEN secretary reported that 24,366 polling stations participated, as well as all bodies at the municipal, provincial, and national level, specifying that 97% of constituency bodies concluded their work as planned.
The principal incidents experienced during the trail run were related to supplies, electrical service, lack of transportation, interrupted telephone service, and full participation of electoral board members.
All of these problems are being addressed and should be remedied by Wednesday, November 22, she said. Set to be elected on November 26, by more than eight million Cuban men and women, are 12,515 delegates to Municipal Assemblies of People's Power.