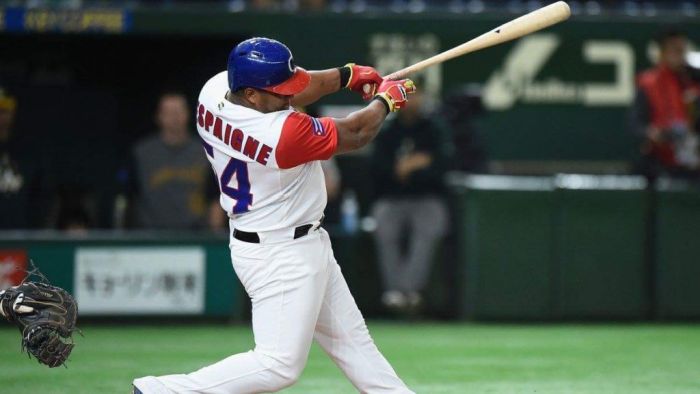 Alfredo Despaigne sent a 91mph pitch from left hander Lachlan Wells into the stands behind left field in the Tokyo Dome, catapulting Cuba into the second round of the World Baseball Classic, batting in four runs to ensure the 4-3 victory.
If Despaigne made the big play, pitcher Miguel Lahera certified the win delivering two strike-outs in the ninth inning, getting the last out with a 93mph pitch to retire Australia's Brad Harmann.
The second round begins March 12 in the Japanese capital, with Cuba facing off against Israel.