Latest heavy rains in Peru caused rivers to burst their banks, floods and avalanches, killing 75 people till the latest update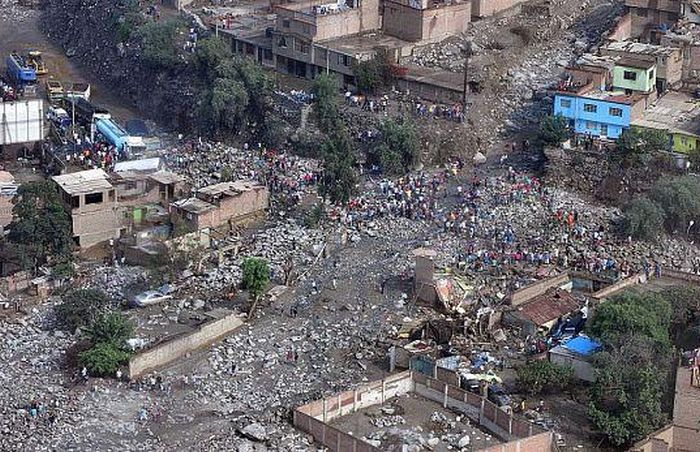 Cuban President Raul Castro sent a message of condolences to his Peruvian counterpart Pedro Pablo Kuczynski for the human
and material losses his country is suffering due to natural disasters
According to Granma newspaper in the note Raul said he had learnt on the losses caused by heavy rains in Peru and asked Kuczynski to forward his deepest condolences to the victims and their relatives.
Several other Latin American and world leaders, including Pope Francis also sent messages to the Peruvian government.
The heavy rains Peru is experiencing since the beginning of 2017 caused rivers to burst their banks, floods and avalanches, killing 75 people till the latest update, with 11 people missing, over 70 thousand lost their houses and there are already more than 300 thousand victims.