The Netherlands knocked out 14-1 Cuba, which ended thus its performance in the 4th World Baseball Classic (WBC)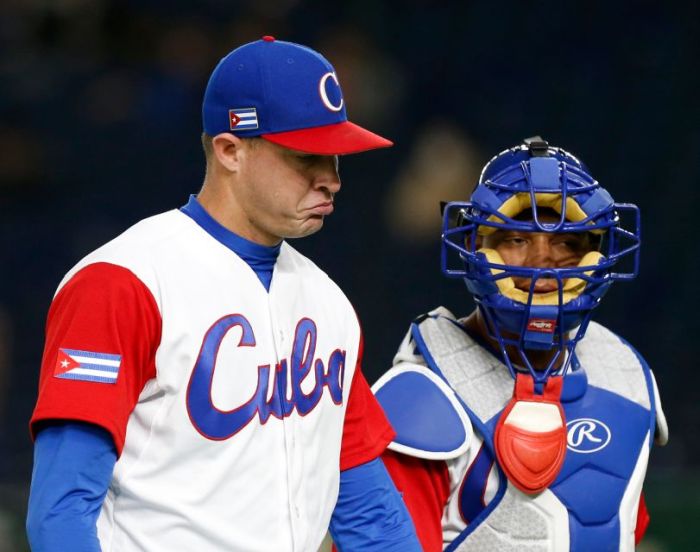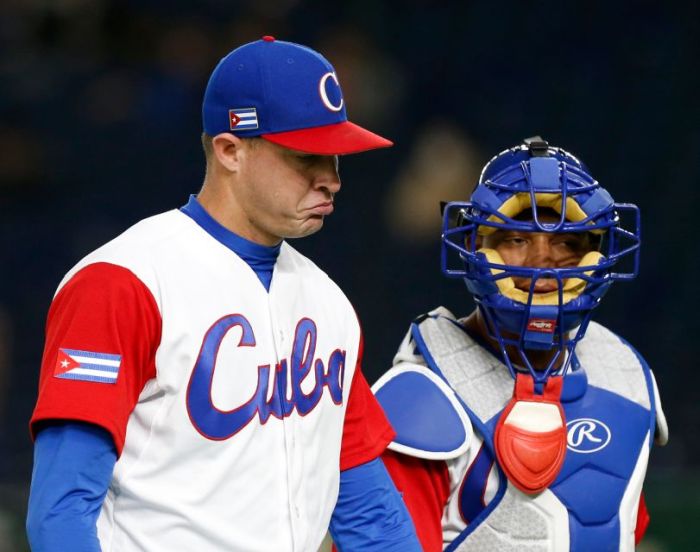 The European team deployed an overwhelming offensive of 13 hits, including 4 homeruns, and also had an outstanding performance of its starting pitcher, lefty Diegomar Markwell, who allowed only one run and 4 hits in six innings.
Lazaro Blanco, Cuban starting pitcher, and four other relievers couldn't contain the Dutch attack, which scored runs in all innings but the sixth.
The Caribbean squad only batted 5 hits, with highlight to 1B William Saavedra, only Cuban able to score two hits in the game.
Cuba thus said goodbye to this 4th WBC with four losses: two against Japan, one to Israel and this one against the Netherlands, and two wins: both in the first round and over China and Australia respectively.
The best performance of Cuba in the WBC dates back to its first version (2006), when they ranked second after losing in the final 6-10 to Japan.
Boxscore:
123 456 7 R H E
NET 313 510 1 14 13 0
CUB 000 010 0 1 5 2
W: Diegomar Markwell (1-0)
L: Lázaro Blanco (0-1)
Hr: W. Balentien (2); K. Sams; Y. de Caster