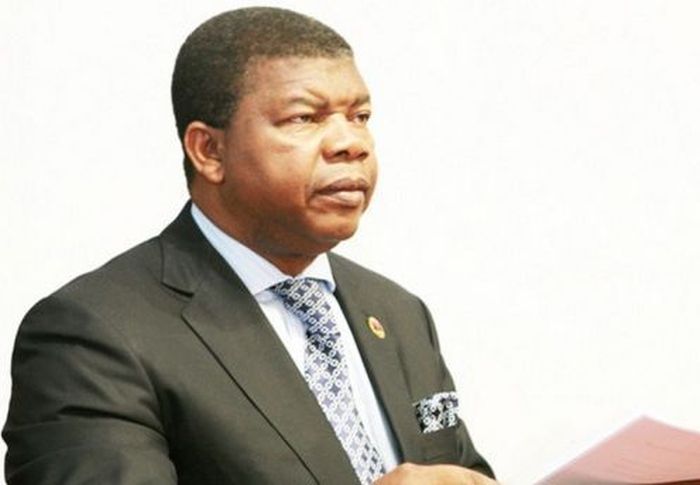 The Cuban delegation was led by Miguel Díaz-Canel Bermúdez, first vice-president of the Councils of State and Ministers
Upon his arrival to this capital city for the inauguration of recently elected President Joao Lourenço, Miguel Díaz-Canel Bermúdez described the country's development as incredible, saying that this was indicative of how much peace was needed.
Cuba Will Always Be with Angola, First Vice-President Diaz-Canel Says
The First Vice President of Cuba's Councils of State and Ministers was received at the airport by Cándido Pereira van Dunem, minister of Former Combatants.
After expressing his impression of how beautiful Luanda appeared at night from the air, he thanked his hosts for the invitation, in the name of Army General Raúl Castro Ruz, President of the Councils of State and Ministers, as well. He explained that the intense pace of work underway to recover from damage caused by Hurricane Irma prevented the Cuban President from attending the inauguration.
Van Dunem, for his part, said that Díaz-Canel should feel at home, while reaffirming the country's desire to further expand relations with Cuba.
Díaz-Canel arrived yesterday, September 25, at 9:00 pm local time, and will stay through Thursday. He is among dignitaries invited to attend the ceremony during which José Eduardo dos Santos will transfer the Presidency to Lourenço, who won the August 23 elections with 61% of the vote.
Díaz-Canel will pay tribute to the country's first President and founding father of Angola, Antonio Agostinho Neto; to Cuban Comandante Raúl Díaz Argüelles (killed here by a mine in 1975); and the heroes of the Battle of Kifangondo, which took place one day before the country declared its independence, November 11, 1975.