The 26th International Book Fair of Havana will be inaugurated at the city's San Carlos de la Cabaña Fortress next February 9, with more than 700 new editions and four million copies on hand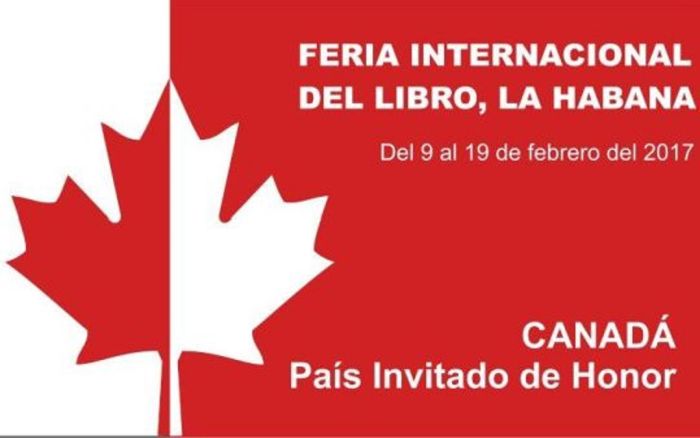 The celebration of reading will continue in Havana through the 19th, and across the island through April 16, with events in all provinces.
Details of the much-awaited Fair, which will have Canada as guest country of honor and is dedicated to Cuban intellectual Armando Hart Dávalos, were shared with the press yesterday January 5, in the Casa de las Américas' Manuel Galich Hall. On hand to describe plans and expectations for the country's largest cultural event were a number of authorities and figures, including Juan Rodríguez Cabrera, Fair president; Aleida Acosta, director of the Book Chamber; Edel Morales, the Cuban Book Institute's international relations vice president; honoree Armando Hart; and Patrick Parisot, Canadian ambassador in Cuba.
Some 300 guests from 36 countries have been invited, of whom 162 authors and 86 international exhibitors have confirmed their participation, along with 58 publishers and hundreds of writers from Cuba.
Beyond the main event at the Cabaña Fortress, customary venues including the Casa de las Américas, the Martí Studies Center, and the National Library, among others, will host activities, while the city's José Martí Memorial is being added as a new site.