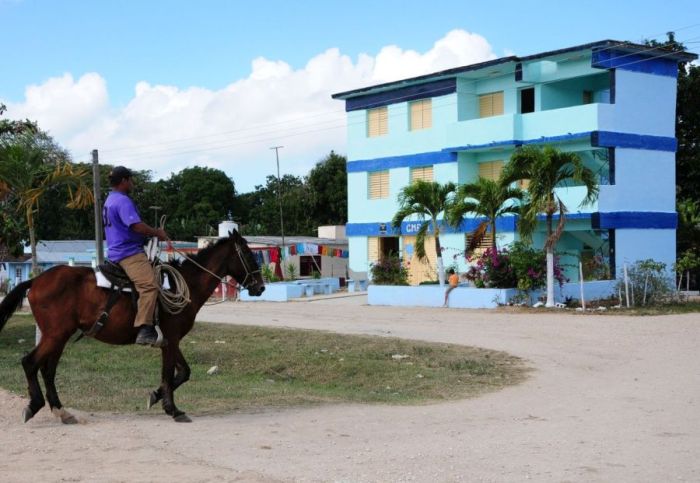 Residents of mountain villages or difficult access towns now enjoy in better living conditions thanks to the rehabilitation program carried implemented in Sancti Spiritus
The comprehensive community program promoted by governmental authorities in Sancti Spiritus over the last two years has resulted in tangible improvements in the living conditions of the residents of mountain villages or difficult access towns.
Teresita Romero Rodríguez, president of the Provincial Assembly of the People's Power, told Escambray that this strategy has reached nearly thirty of the so-called People's Councils and more than 160 villages or settlements in the eight municipalities of Sancti Spiritus, where hundreds of facilities have been rehabilitated.
The sustained work has allowed to solve thousands of problems arisen in the assemblies with the residents, who most of the times are among the protagonists of the project.
The community program first emerged at the end of 2014 in the municipality of Trinidad, and was later on spread to the whole of the region where, according to reports from the Provincial Assembly of the People's Power, has benefitted in one way or another in more than 90 000 inhabitants.
In the context of the celebration of the 30th anniversary of the Plan Turquino program, for example, rehabilitation work was carried out on several highways, while others will receive similar benefits in the near future.
In Sancti Spiritus, the Plan Turquino program includes more than 60 communities spread over a vast area of the Guamuhaya Mountain Range, popularly known as Escambray, and part of the northern region of Yaguajay.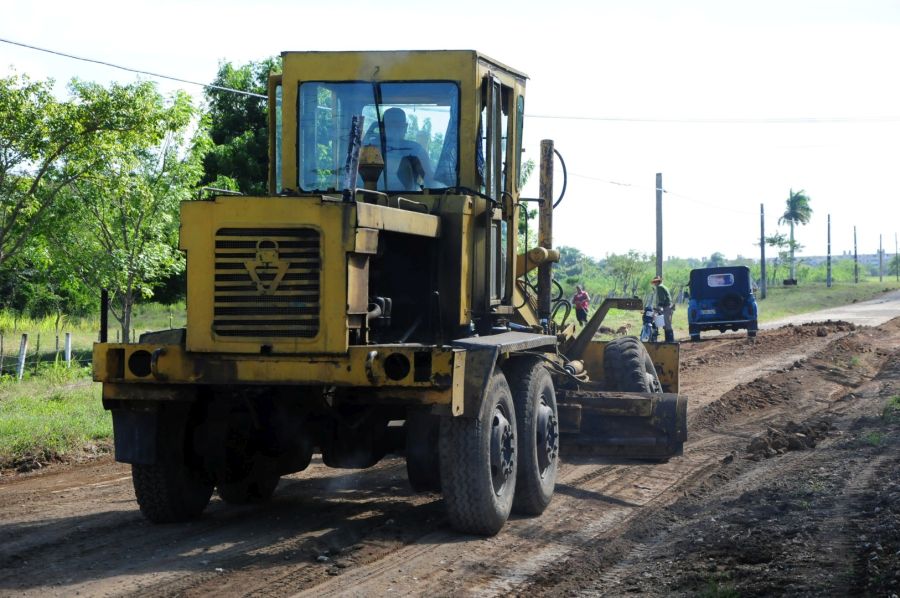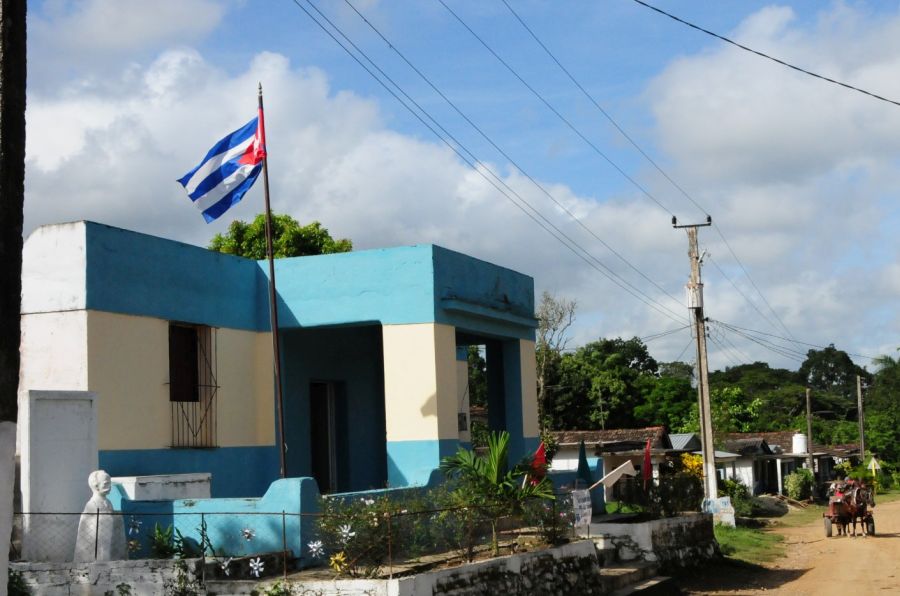 Photos: Vicente Brito / Escambray