The high standards of quality and economic efficiency distinguished the performance of the Iberostar Grand Hotel Trinidad in 2016. This is the Ministry of Turismo's only 5-star hotel in the province of Sancti Spiritus, central Cuba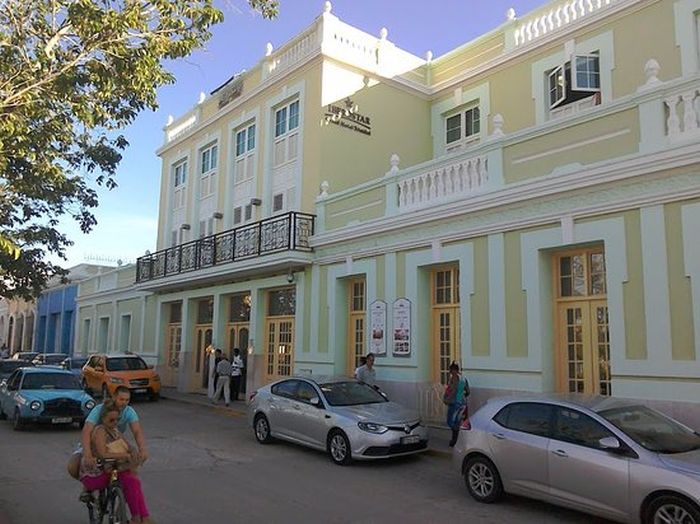 According to Mayelín Cabello Pérez, deputy director of the facility, the tourist center exceeded forecasted profits and revenues, and reported a hotel occupancy of nearly 92 percent, despite the increase of the commercialization prices in comparison with the previous year.
Also managed by the Cubanacán S. A. Hotel Group, the 40-romm Grand Hotel was inaugurated in 2006, and offers accommodation for adults only.
Trinidad's Iberostar has been granted different awards by TripAdvisor, the largest travel website on the planet, by the National Trade Union of Hotel and Tourism Workers, and by the Council of Administration in Sancti Spiritus.