Colombian film La Torre won the Humberto Solás Grand Prize in the Cinema under construction category in the Gibara International Film Festival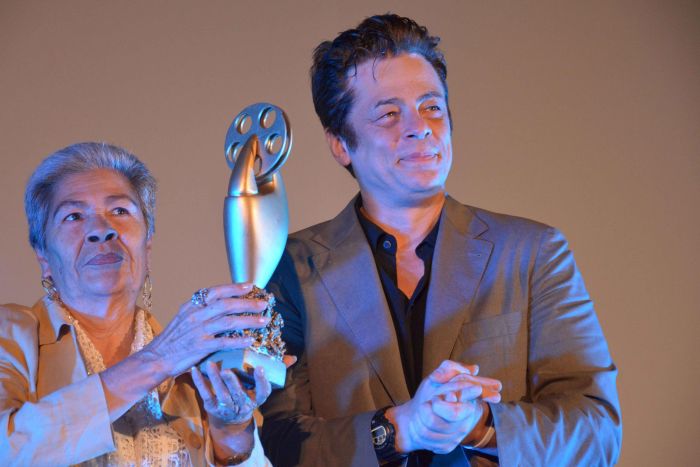 The piece, with Juan Moreno's script and direction, won this section whose special jury prize went to Antes que llegue el ferry, a Spanish-Cuban film by Juan Caunedo, Vladimir García and Raúl Escobar.
In the awarding gala it was announced that the Lucia Prize went to La puerta abierta, by Marina Seresesky, from Spain, whereas the Best short of fiction was la Costurera, of Rosa Maria Rodriguez, of Cuba.
The best female performance was by Carmen Machi for her role in La puerta abierta, while the male prize was for Cuban actors Jorge Martínez and Patricio Wood, for their performance in Los ultimos dias en la Habana.
As Best Film Director, Isaki Lacuesta and Isa Campo were recognized for their work La piel piel, de España), while Pablo Milanes, Juan Pin Vilar, was selected as Best Documentary full Length.
The jury chose for Best Documentary Short the film work Against the Wind, by Lenia Sainiut.