The UN Central Emergency Response Fund (CERF) will contribute 5.3 million dollars to guarantee the people affected by hurricane Matthew in Cuba first necessity items, according to a release by the UN Cuba office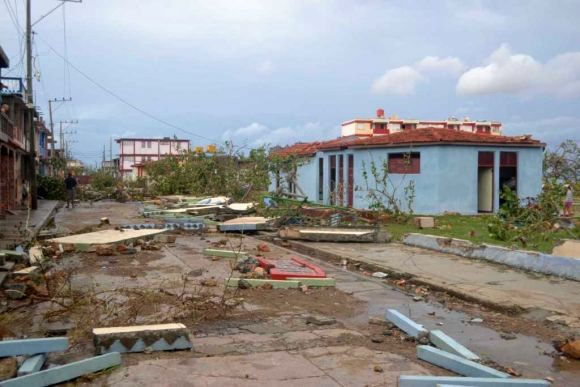 UN resident coordinator in Cuba, Myrta Kaulard told reporters that the funds will help implement immediate aid projects for over 365 thousand people in hurricane hard-hit municipalities in eastern Guantanamo and Holguin provinces.
Kaulard said that they have identified priorities in the areas of housing, food security, water supply, sanitation, health and education.
In the housing area, the funds will be used to provide emergency roofing and resources to guarantee basic housing conditions, while in the food sector, actions will aimed at restoring living standards and recovering short-term crops.
The UN Central Emergency Response Fund was set up by the General Assembly in 2006 to offer more effective and viable humanitarian assistance to people affected by natural phenomena and armed conflicts.
The UN entity now joins the efforts of the Cuban government and important donations by Venezuela and other actions to progressively recover the eastern Cuban municipalities affected by hurricane Matthew in early October.